Coffee tables in Calgary can transform a room with style. The Calgary Coffee Table features canted legs and a natural acacia finish. It also comes with an inlay of Sintered Stone for enhanced performance. The open storage on top and pass-through drawer with cut-through drawer pulls make it the perfect centerpiece for a living room.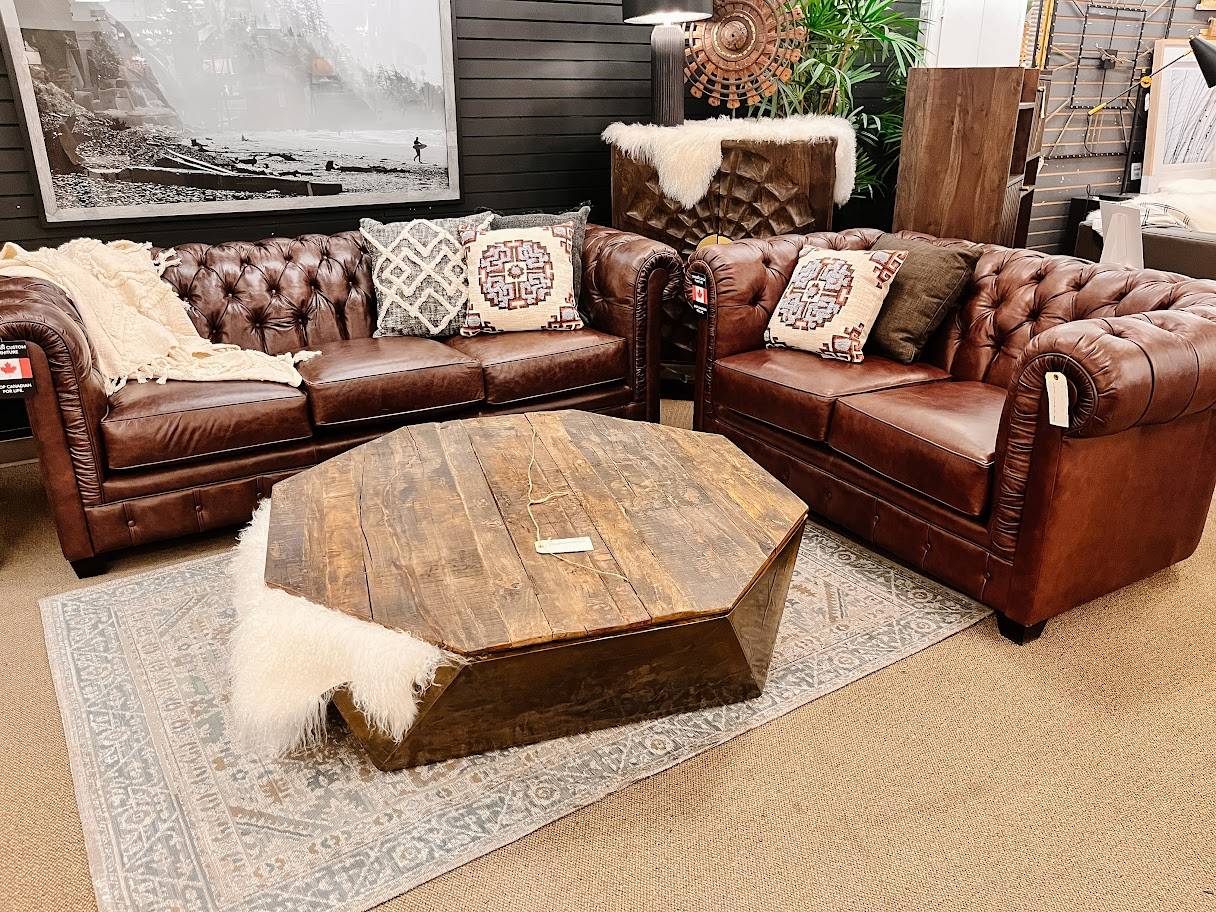 Illusion Cocktail Table
Illusion Cocktail Table is a contemporary piece of furniture that features two synchronized swivel glass tops with a unique mechanism. This mechanism allows the upper round top to rotate and expand while the lower glass tops remain hidden. The sleek design is supported by a metal base with a Travertine veined Matt Ceramic insert. The table also comes with matching end tables.
Square coffee table
The square coffee tables in Calgary are an eye-catching, yet functional, addition to your living room. These tables feature a bottom shelf for books and soft rounded corners. When choosing the best coffee table for your living room, consider how the table will fit into the decor of the room and the type of surface you'd like that are available in any Calgary furniture store.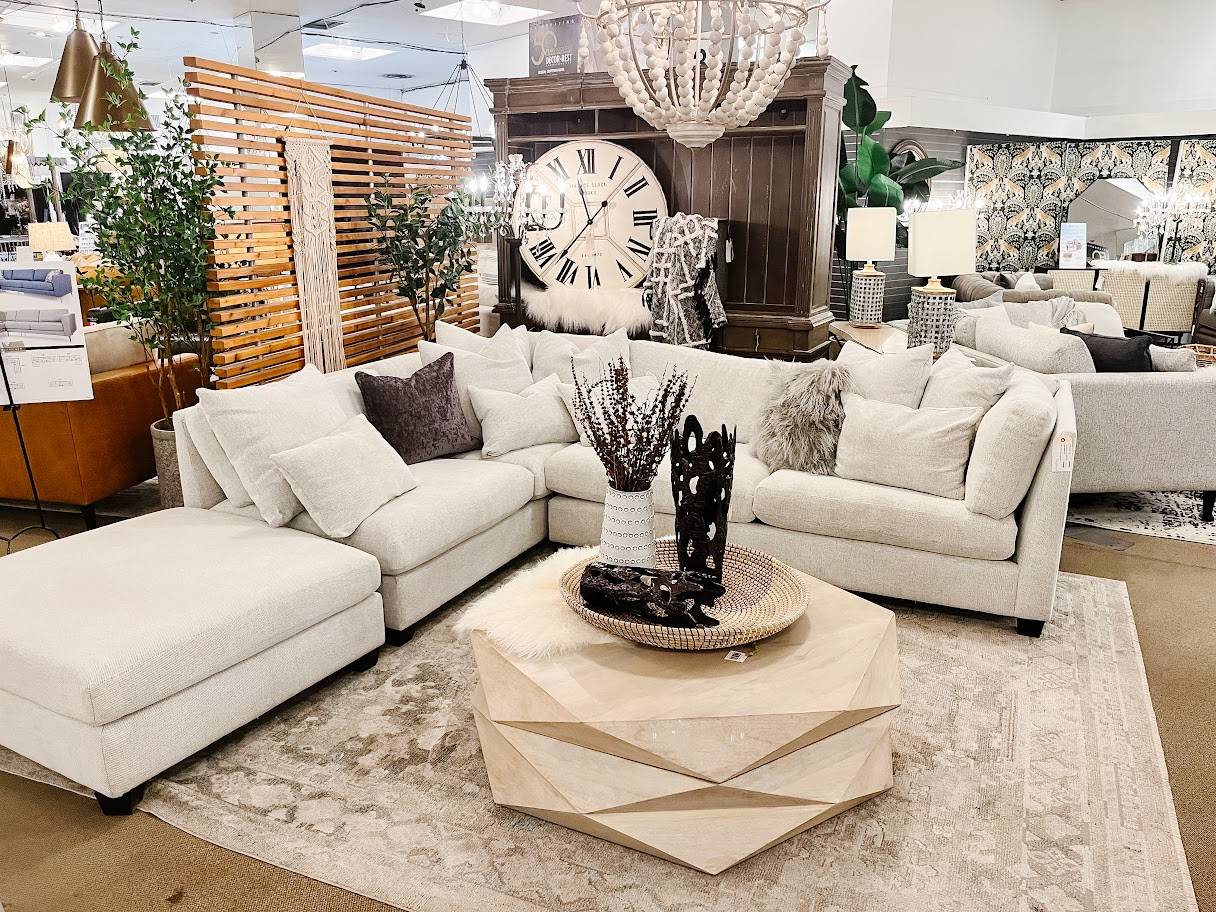 You may also choose to purchase a more contemporary coffee table that has a lower diameter. The rounded edges of a modern coffee table will balance the room, and a shorter one will give a more laid-back feel. Alternatively, a short coffee table can function as an end table.
Choosing coffee tables in Calgary is a vital step in completing the room. Adding the right coffee table will bring the whole space together, providing a place to place drinks or read a book. Coffee tables come in many styles and finishes, including white lacquer, smooth dark walnut, shiny glass, and luxurious marble.
Metal coffee table
When it comes to finding coffee tables in Calgary that match your décor, there are a few things you should know. First, there are several different styles to choose from. You can find tables with drawers or shelves. Some coffee tables even have hidden storage underneath. You should also keep in mind that coffee tables are often more practical than you might think. They can be used as storage space, while others are more decorative. If you're interested in a more modern style, you might want to consider a coffee table made of metal.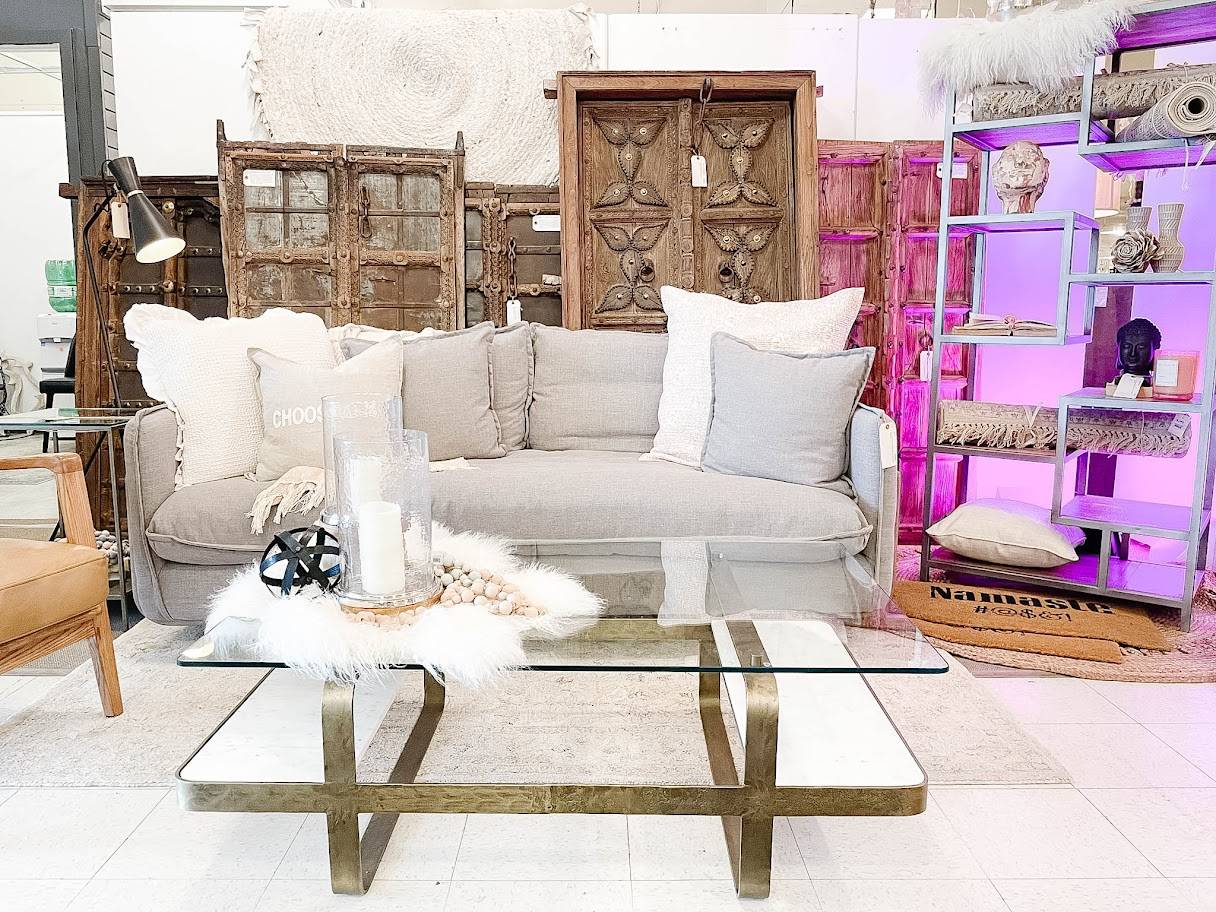 Another way to find a coffee table that will be functional for your home is to opt for a convertible coffee table. These are especially great for small spaces. They take up very little space when they aren't in use. You can find one that perfectly fits your needs by visiting your local furniture store or an online retailer.
Before making a decision on a new coffee table, you should take measurements of the available space in your living room. A coffee table can be as small as a corner table, or as large as an entire wall. If you're looking for something more modern, try selecting one with a smaller diameter. A smaller-diameter table can balance out a room, while a larger table can be the centerpiece of the room.
Another thing to consider when choosing coffee tables in Calgary is their durability. You should choose a table that will withstand wear and tear and still look great for many years. Consider materials such as glass, wood, and metal when shopping for a coffee table. The materials used for coffee tables vary greatly, so you should carefully consider the material that will suit your needs also available at the best furniture store in Calgary.
Glass coffee table
Glass coffee tables in Calgary are an elegant and practical choice for any home, whether modern or traditional. If you're buying one for a living room, be sure to choose one with a small top diameter to balance the look. If you're not decorating a living room, a short table will look good on an end table. Another option is to get a table with different heights. This will add a splash of style to the room and allow it to serve as a centerpiece.
Coffee tables in Calgary anchor a seating ensemble by offering useful space for serving and displaying trinkets. You can even purchase a table with integrated storage to blend in with the contemporary aesthetic. A coffee table can be purchased with or without drawers. Some even feature hidden storage areas. You'll find plenty of options for storing your belongings on a coffee table, so make sure to choose a piece with both storage and style.