When it comes to buying a custom sectional couch, there are many factors to consider. You'll need to decide on the Fabric, and Dimensions, as well as the Styles and Price. Thankfully, there is a Calgary furniture store online that can help you make your decision. But before you do, read through this article to learn more about the process.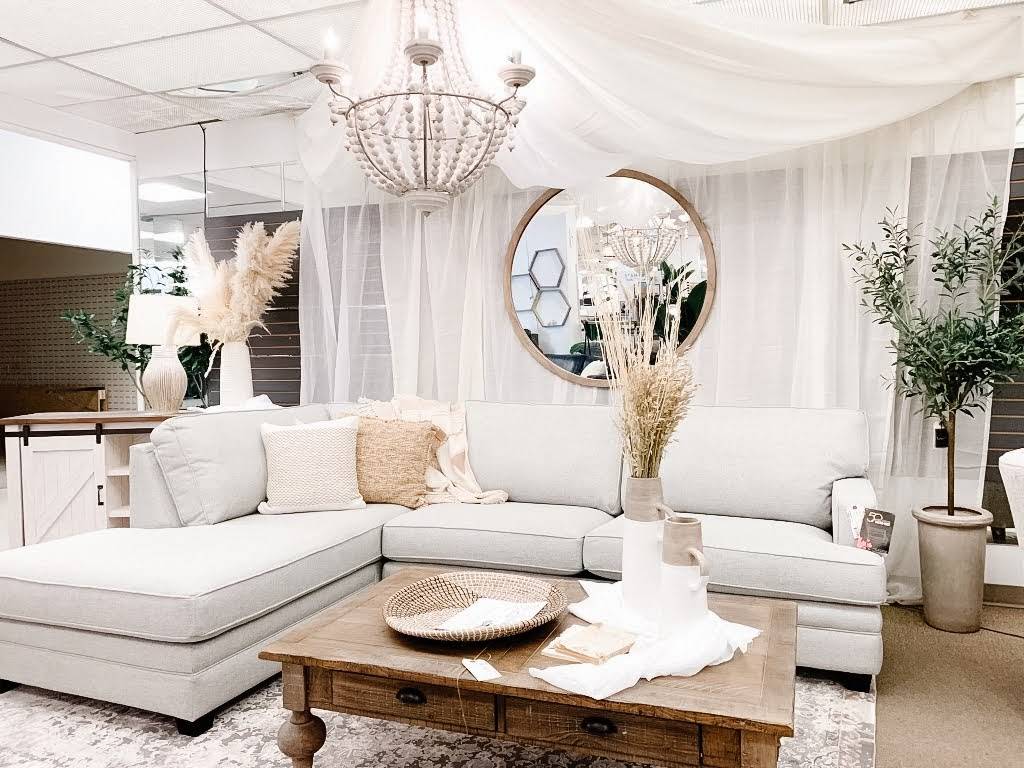 Fabric choice
Custom sectional sofas offer a great deal of customization. You can choose the fabric, nailhead trim, base, and arm styles. Some fabric sectional sofas even have an option for wrapping the sofa around occasional tables. These sofas are a great option for homeowners who want to make their sectional look as unique as possible.
When choosing fabric for her custom sectional, Nitya wanted to get a piece with a different configuration. She also wanted it to have a deep seat. The sectional includes the LF loveseat, curved corner wedge, and RF sofa. She also added four throw pillows that were 20" x 20", and one 18' x 18' throw pillows.
Beata's custom sectional is 118" x 82", and was made with Microdenier Baltimore Merlot fabric. The curved welt at the end of the seat cushions ties the look together. She also chose the fabric for the curved corner wedge. She chose the fabric for the seat cushions and added (2) 16" x 16" throw pillows for a soft, comfortable feel.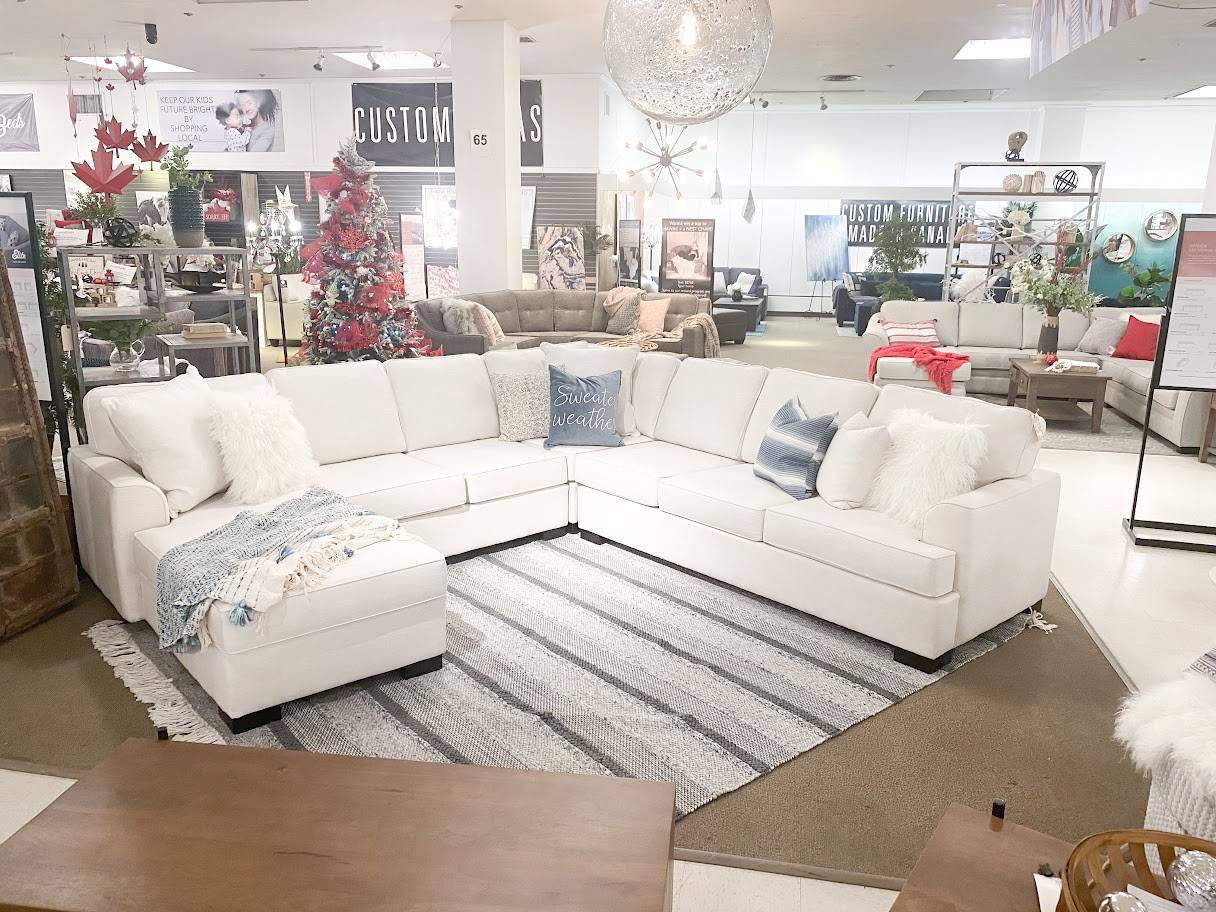 The fabric choice for custom sectionals depends on the personality of the customer. Whether the sectional will be used by children or pets, the choice of fabric is crucial. If children or pets are in the home, you may want to choose a fabric that is child-friendly and durable, but if you plan on keeping it for many years, you need to avoid choosing a pattern that will make you bored with it after a year or two.
Crypton fabric is a durable option, and it also offers stain-resistant capabilities. It is available in a variety of colors and textures. Crypton fabric comes in a variety of textures and is also easy to clean. In addition to its durability, Crypton fabric is easy to maintain and stain-resistant.
Dimensions
Before ordering your custom sectional, you'll want to know how much space it will take up. This measurement will be important, as you'll need to account for any curved furniture. Measure the front, back, and seat heights from the floor, and round up the numbers to the nearest inch.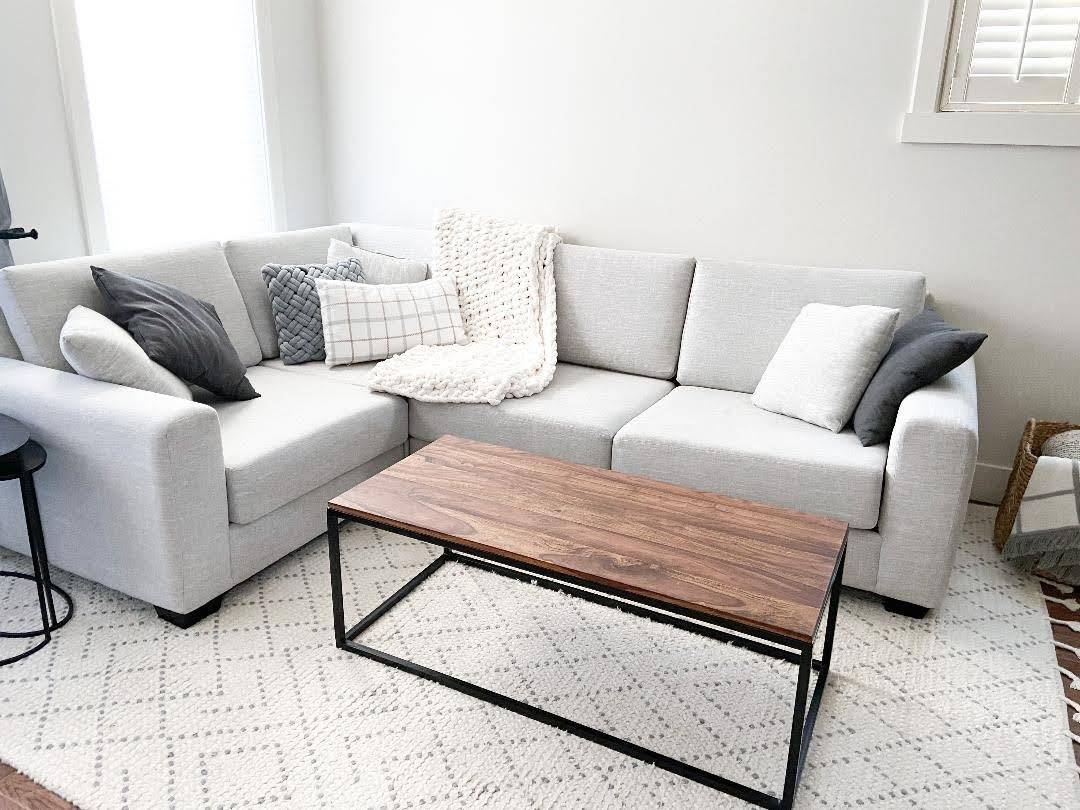 Terri and Paul, empty nesters, wanted a large sectional with a Kingsley arm style, but with a more straight shape. They also wanted a free Ottoman to serve as storage, as well as 2" tapered wood feet. The fabric they chose was Microdenier, Baltimore Black.
If you have a large space, you may want to consider choosing a sectional with reclining seats. These chairs can be mechanical or manual. The reclining seat allows you to stretch your legs in a horizontal position. Corner chairs are another option, connecting one part of the sectional to another. Most corner chairs function at a 90-degree angle, but you can adjust this angle to suit your needs.
Price
You can find a custom sectional at an affordable price from a custom furniture manufacturer. These sectionals usually consist of separate pieces held together by clips or hooks. These sectionals are made to fit any size room and can be expanded when you move or renovate. You can even order a custom sectional couch at the best furniture store in Calgary online, which is very convenient.

There are several things to consider when choosing the style and color of your sectional. One important consideration is the design of the arms. Some people prefer track arms, while others prefer rolled ones. You can also choose from different cushion types and styles. For example, you can choose between loose back cushions, semi-attached back cushions, or tight-backed cushions. Likewise, you can choose the base, which can have either fabric skirting or legs.
Styles
What are the different styles of custom sectional furniture available? There are many great options available to choose from, and there are many reasons you should consider them when furnishing your home. For instance, if you're looking for a new sofa for your living room, a sectional is a perfect choice. It is typically made of two separate pieces - the seating area and the Ottoman - that can be combined or separated for a more versatile space.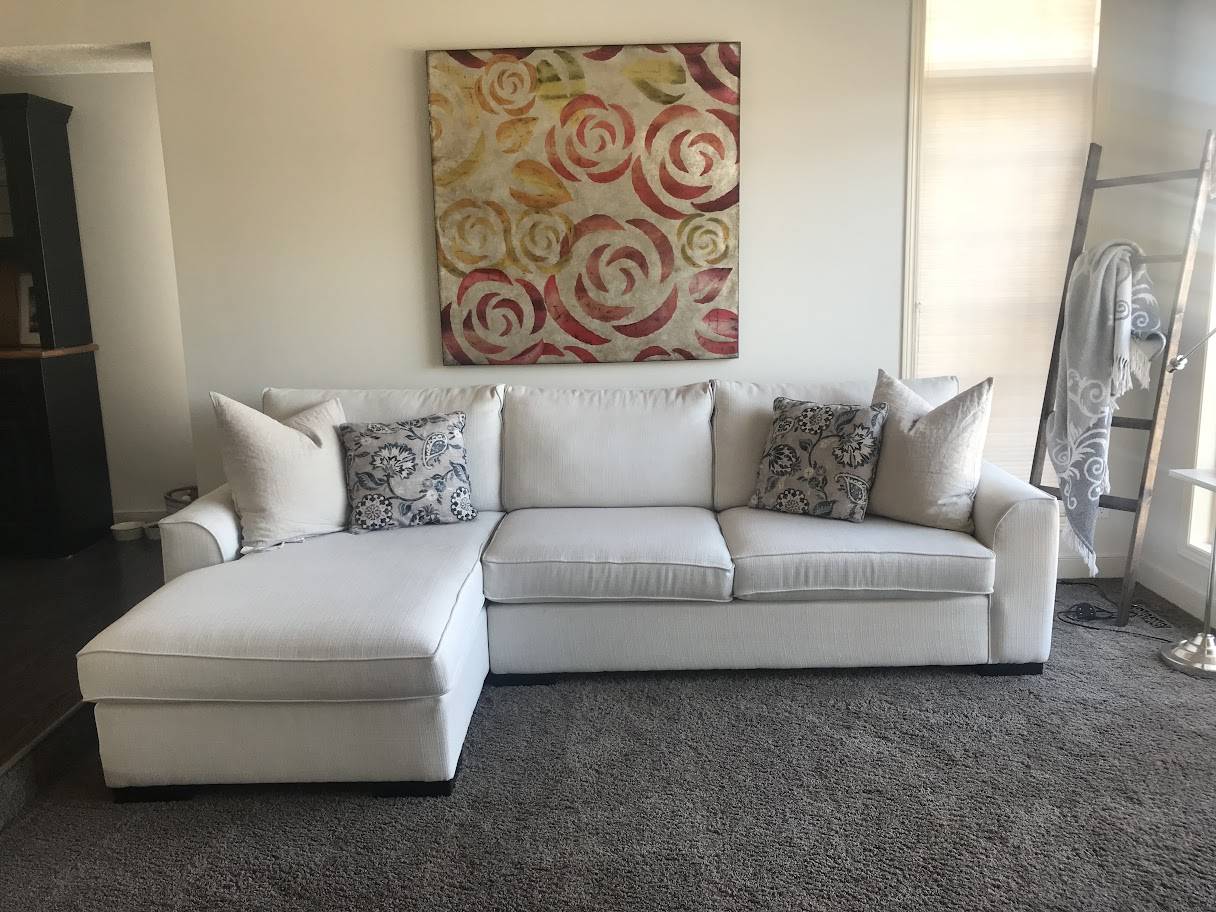 Typically, two main styles are available: modern and traditional. Modern styles feature sleek lines, sharp curves, and clean, contemporary lines. Mid-century styles are more casual, often using leather and tufted backs to accentuate the sofa's shape. Contemporary styles, on the other hand, borrow designs from various styles and are typically lighter and airy. They combine elements of modern styles with traditional styles to create a stylish and comfortable piece for your home.
Nitya wanted a different style of sectional, but she wanted a deep seat. Her custom sectional includes an LF sofa, an LF loveseat, and a curved corner wedge. She also requested an LF loveseat with storage. Additionally, she chose fiber-down seat cushions and an extra-wide border to increase its comfort. She also added eighteen-inch throw pillows, as well as a custom-made Ottoman.
When you buy a custom-made sectional sofa, you can specify the exact configuration you want. Sectionals are flexible and versatile, so you can set them up to work in any room. They make for the perfect spot to curl up and watch Netflix. They make rooms feel inviting and comfortable and are perfect for entertaining.
Arm styles play a significant role in defining a sectional's style. A modern custom sectional sofa may have track arms while a classic sectional may have rolled arms. In addition, you can choose fabric or leather couches. You can choose from different styles of cushions, such as loose-back, semi-attached, and tight-back. In addition, you can also choose between fabric skirts and legs.