If you're looking for a high-quality furniture warehouse in Calgary, you've come to the right place. With a range of traditional styles and contemporary designs, many furniture stores have been trusted suppliers of high-end furniture for more than 60 years. The company's outstanding customer service is another plus. It is also known as the best furniture store in Calgary.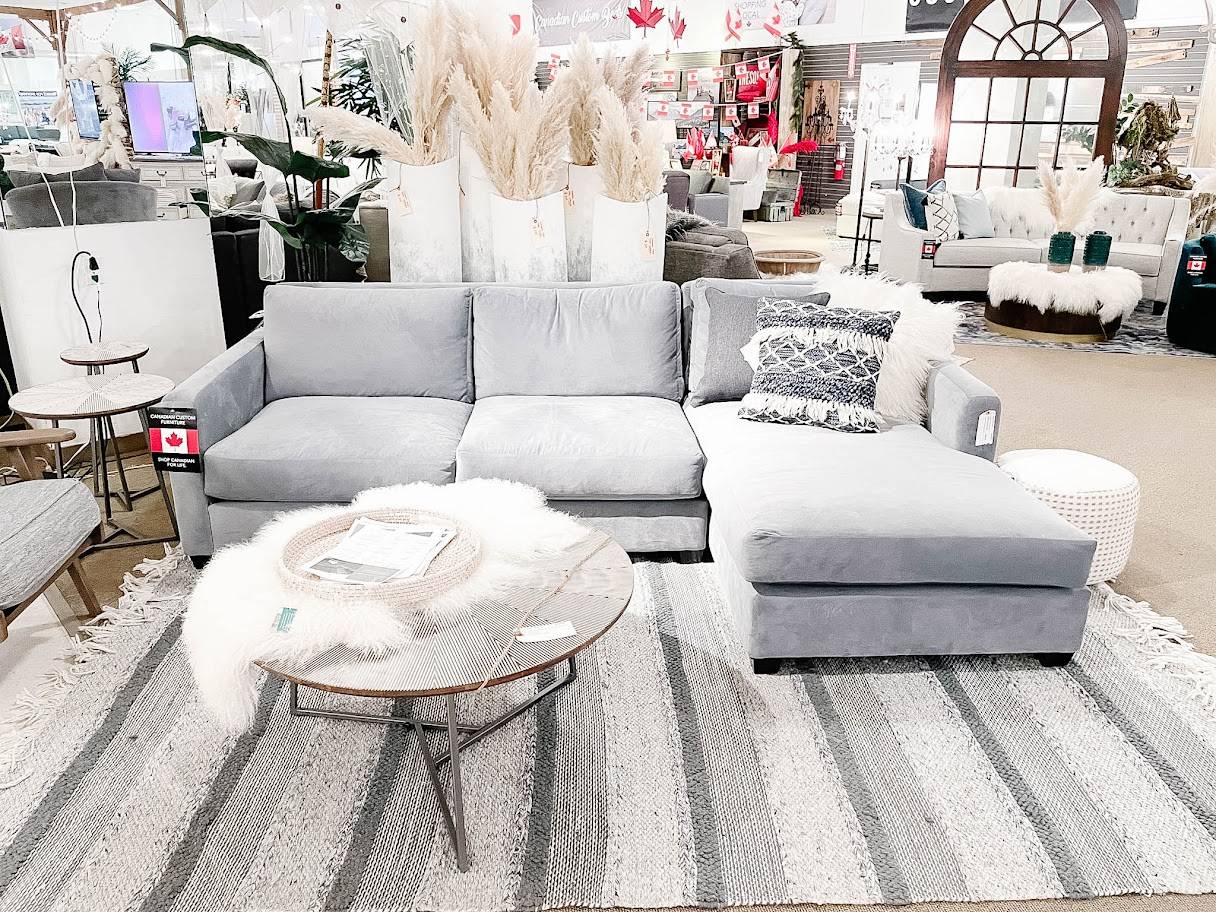 Showhome Furniture
The Showhome furniture warehouse in Calgary is one of the largest locally-owned furniture stores. They specialize in Canadian custom furniture and have a large showroom that is second to none. They offer a wide selection of modern, traditional, and reclaimed pieces that are both beautiful and affordable. For example, you can find leather and fabric sofas that are custom-made right here in Canada at a low price.
Showhome Furniture is locally owned and operated with 70 thousand square feet of showroom space. They specialize in Canadian-made, custom-made furniture, and provide financing options. They also offer free interior design consultations and can custom-order items for your home. The prices at Showhome Furniture are among the lowest in town.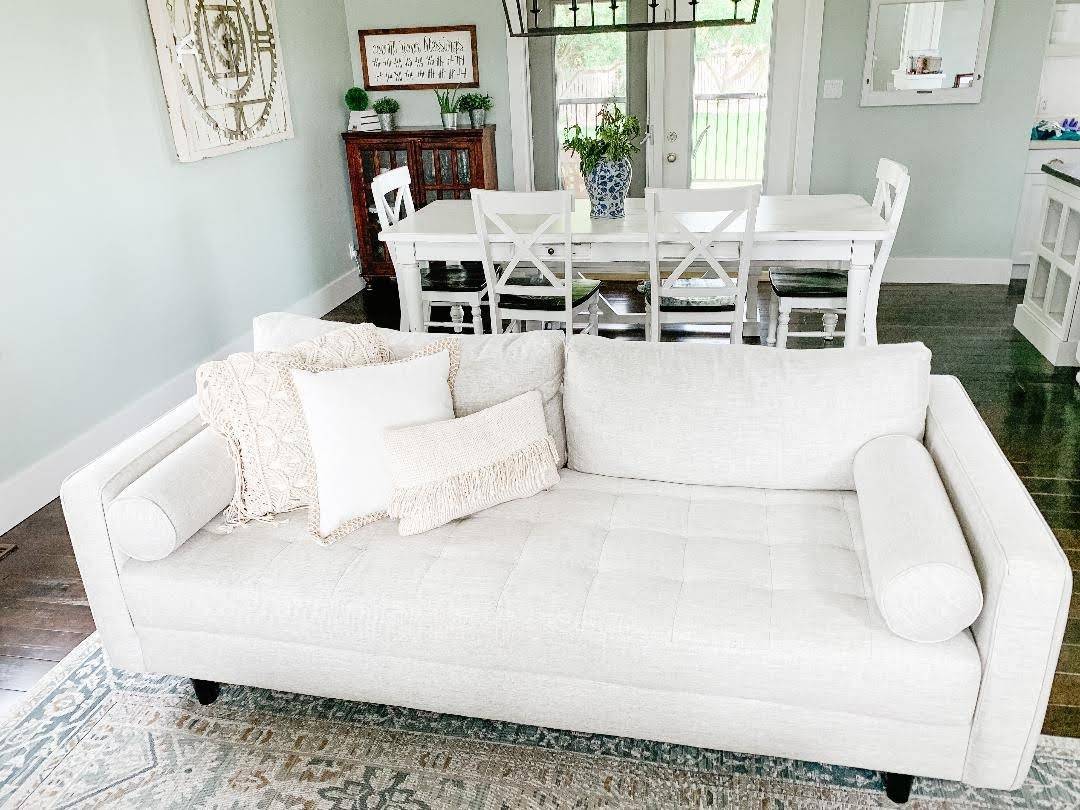 The Bondar Family's store is renowned for its unique designs. They have over 15 years of experience in the furniture industry and offer free delivery. Their staff is friendly and helpful and can help you find exactly what you're looking for. They offer a warranty and replacement if there's a problem with your new furniture.
When furnishing a new space, professional advice is crucial. Not only do you need to decide how much furniture you'll need, but you also need to know how to arrange it properly. Showhome Furniture in Calgary offers free design consultations with a designer to help you make the right choices for your new home. Together, you'll come up with a unique plan to suit your needs.
XLNC Furniture
XLNC Furniture Calgary is a modern Calgary furniture store offering high-quality pieces that won't break the bank. They offer everything from sofas and dining room sets to bedroom and office furniture. XLNC even offers layaway plans with no hidden fees. Their wide variety of quality pieces will make your home look amazing.
In addition to modern furniture, XLNC Furniture Calgary offers home decor and mattresses. Their staff will help you choose the right furniture for your home. The store also offers free design consultations. This consultation will help you create a personalized plan and help you understand how to care for your new furniture.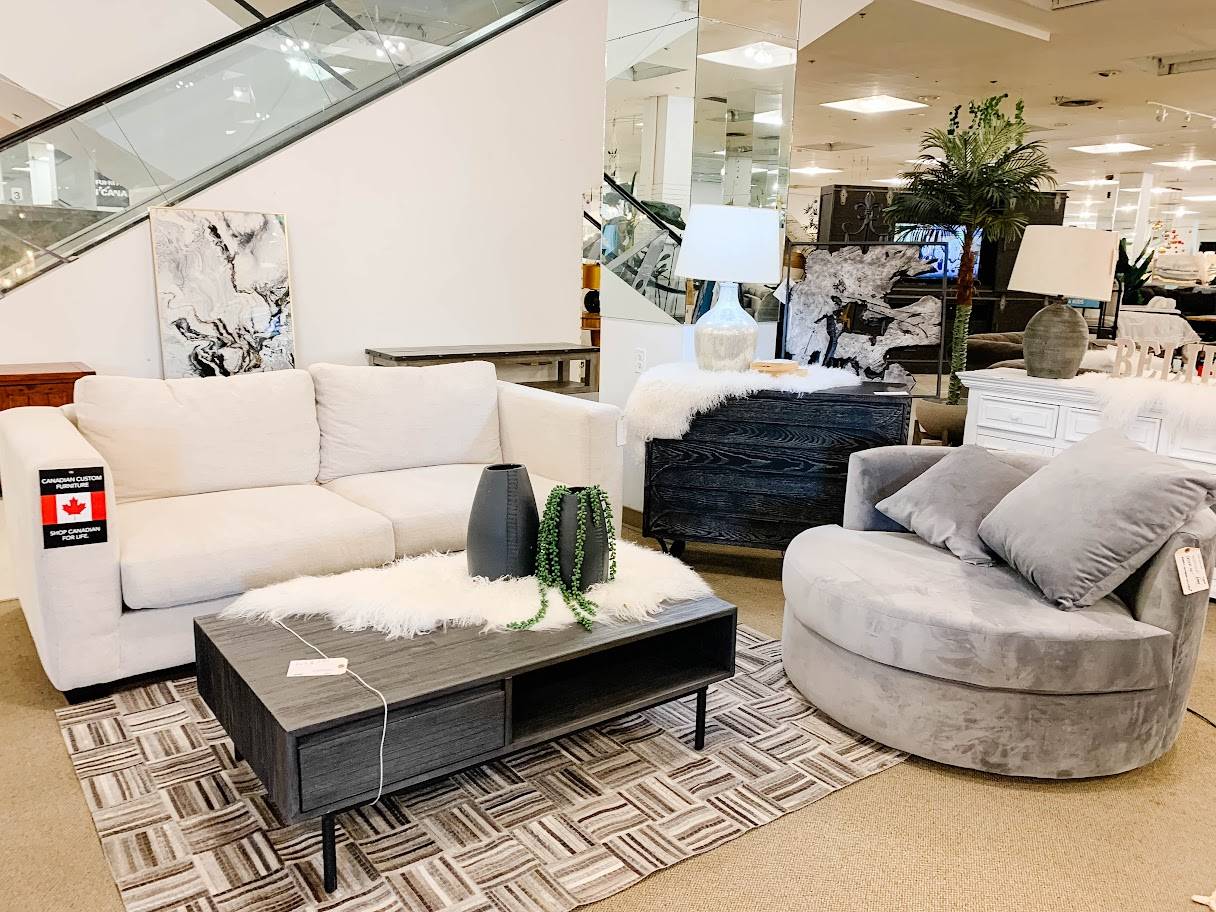 This store features modern, rustic, and unique furniture. The store is located at Deerfoot Meadows Mall. They even offer custom upholstery, allowing you to choose the exact look you're looking for. The atmosphere at XLNC Furniture Calgary is warm and welcoming. Customers love the knowledgeable staff.
XLNC Furniture Calgary is one of the best furniture stores in the city. They offer affordable and stylish furniture that will look great in your home. They also have a wide variety of home decor items and mattresses, so you're sure to find something that suits your needs and budget. There are many types and styles of furniture available here, including couches, sofas, beds, and more.
This locally owned furniture store features a wide selection of sectionals and sofas. It also has a large showroom. The furniture is made of high-quality materials and offers comfort.
EQ3
EQ3 furniture warehouse Calgary is a unique and modern furniture warehouse that makes the most of natural materials. Located in Deerfoot Meadows Mall, this store offers a range of home decor items for any taste and budget. You'll find unique modern furniture, custom upholstery, and easy customization.
EQ3's furniture store offers custom upholstery as well as a wide variety of premium dining, living, and office furniture. With the help of professional designers and a warm atmosphere, EQ3 is an ideal place to find and buy your new furniture. The company also provides professional advice on the selection and design process, so you can choose the best products for your home.
The furniture warehouses are located in Calgary and Edmonton and offer quality products at low prices. These stores specialize in contemporary furniture and offer the best warranty in the business. They also offer quality mattresses and other home decor products. When buying furniture, make sure to ask about the warranty. Many of these stores sell new items that are under warranty, so you'll be able to enjoy them for many years to come.
EQ3 is a Canadian furniture company that has branches in New York and Canada. Their design and manufacturing teams are vertically integrated, which ensures quality and affordability while maintaining design integrity.
Red Door Home Lives
Lori Lee is an interior designer with over 30 years of experience. Her store carries a variety of furniture, lighting, area rugs, tables, home decor, art, and more. The items she sells are classic, elegant, and of high quality. Visit her store to find timeless styles that will complement any home.
Red Door Home Living is located in Calgary, Alberta, Canada. In addition to showcasing some of the best contemporary and modern furnishings, they also offer design consultations to assist customers with their decorating needs. The store can also provide custom-ordered pieces, including lighting, art, and accessories.
The store carries several furniture brands. It has several branches throughout Canada, including New York. The store specializes in Scandinavian and contemporary furnishings, as well as lighting products. In addition, EQ3 has many products from third-party manufacturers. The company prides itself on being a local source of custom-designed furniture. It employs highly trained designers and strives to create pieces that will last for years.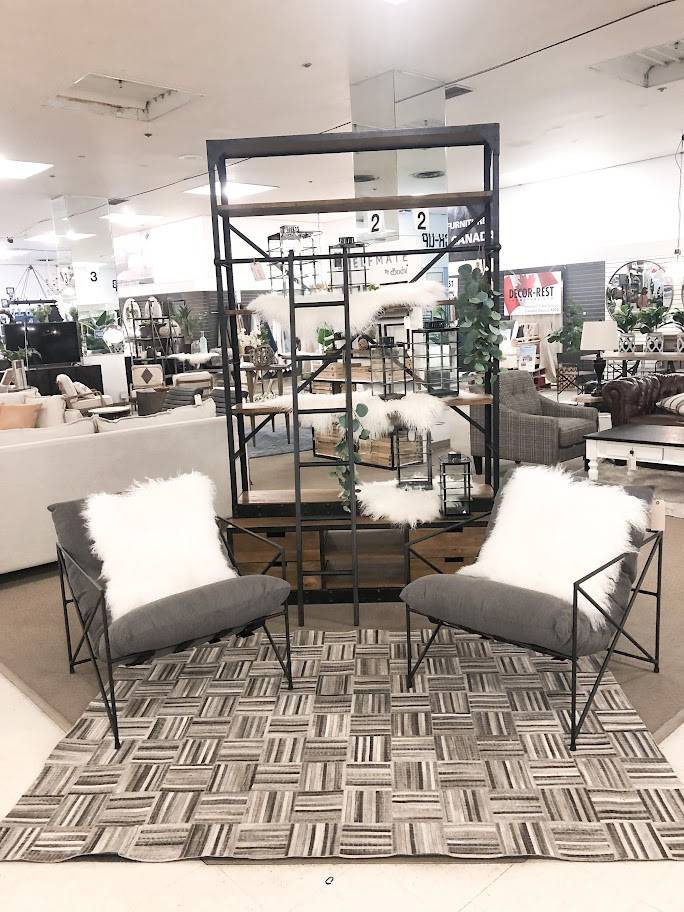 The store also has a showroom that features locally owned furniture. The showroom has a huge selection, and the owners are passionate about interior design. Red Door Home Living specializes in affordable high-quality furniture, and the owners are also active in the community. They can help you find the perfect sofa or coffee table for a great price.
Bondars
Bondars furniture warehouse in Calgary is a premier destination for home furnishings in Western Canada. Established in 1959 by Sam Bondar, the company has been bringing quality furniture to the area for over 60 years. Today, the company is owned by Sam's son, Stewart Bondar. It offers everything from traditional styles to contemporary styles. And if you're looking for top-notch customer service, Bondars is the place to go.
The Bondars store has served Calgary for more than 60 years, and its selection includes traditional classics and modern showpieces. The store is a community staple, and the owners are passionate about helping local residents to furnish their homes. The store's showroom is more than 10,000 square feet, making it one of Calgary's largest furniture stores. While other furniture stores have opened in the area, Bondars remains a popular destination in the city.
If you're looking for a unique and affordable piece of furniture, you've come to the right place. Showhome Furniture in Calgary is a family-owned company that offers custom-made furniture. The store specializes in Canadian-made furniture and offers free interior design consultations. Their inventory includes custom-made furniture for both the residential and commercial markets. And since the company is local, it also supports local custom furniture makers.
El Furniture Warehouse
If you're looking for a cheap, delicious, and easy-to-get-to late-night spot, look no further than El Furniture Warehouse in Calgary. This casual restaurant has the largest patio in the city and a decent selection of food. The prices here are reasonable, and you can get a good meal for under $8.
The Calgary location of El Furniture Warehouse is part of the Warehouse Group, which owns several other restaurants across BC, Ontario, and Quebec. The Calgary location will be the company's first location in the city. Currently, the restaurant group has six locations in Canada, including El Furniture Warehouse. However, there are also locations in Ontario, Quebec, and the United States.