Having the right Calgary sofa in your home is an important factor when it comes to decor. You should choose a couch that is both stylish and comfortable. You should also take into consideration the size of the room in which the sofa will be placed.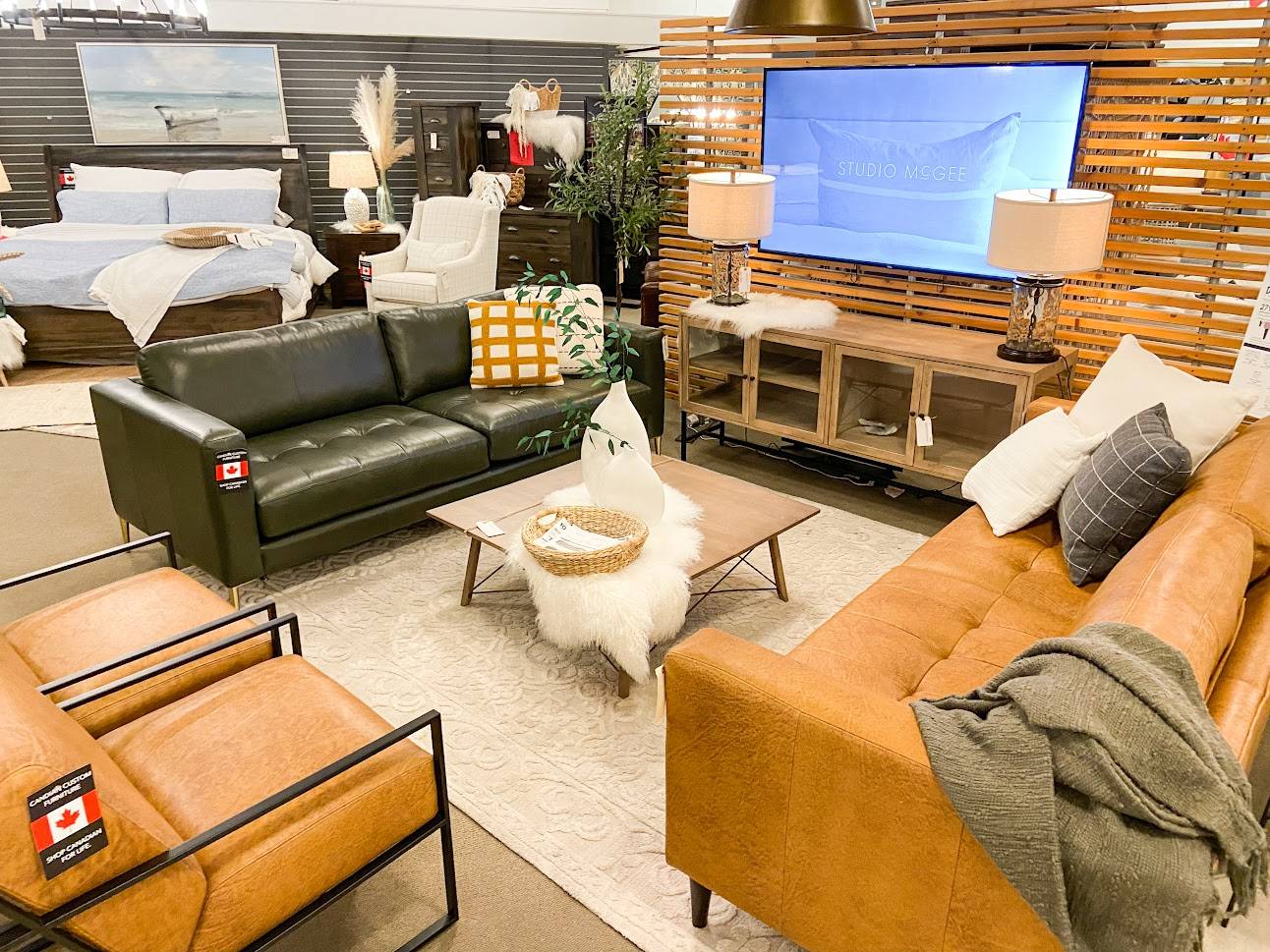 Sloping arms
Choosing the best furniture store in Calgary-Showhome Furniture is an important part of your decor, They offer many different styles of sofa arms and they all come in different shapes and sizes.
You should understand how these different types of sofa arms work and how they can affect the overall look of your home.
The most common type of sofa arm is the track arm. This style has straight, square arms that sit perpendicular to the floor. They come in different heights and can be padded for added comfort. They are also very popular in smaller homes.
Another sofa arm type is the slope arm. This style extends from the back of the sofa, slanting down to the front. They can come in different sizes, widths, and fabrics. They provide extra storage space and add an elevated, upscale vibe.
The newest style of sofa arm is the folded arm. These arms are similar to the rolled arm but offer more padding. They look like a pillow folded over themselves. This type of sofa arm is ideal for those looking for a less formal sofa. They can be found in both leather and fabric and can be made in a variety of colors and materials.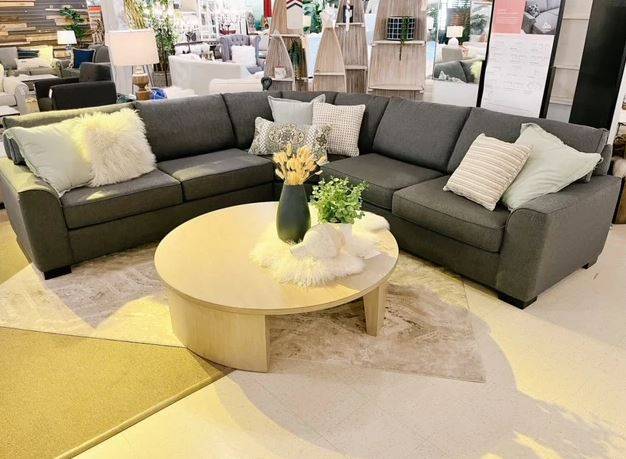 Another sofa arm style is the ruched arm. Ruched sofas are most commonly found in leather. The ruched design features pleats that extend down the side of the arm. These can be evenly spaced or uneven. This type of sofa is a great way to add visual interest to a sofa and adds more padding.
One of the most classic styles of sofa arm is the English roll style. This style is typified by the exterior roll of the arm. They can be found in a wide range of materials, but are most common in leather. They are also known as Paris club sofa arms. This style is often found in faux leather couches. They are perfect for small spaces.
You can find sloped, sock, and rolled couch arms in different styles. These types of sofas are popular in transitional homes. They also come in different heights and have different padding thicknesses.
Layered rugs
Using layered rugs is a great way to add visual interest and texture to a room. While this technique is most often used in the living room or hallway, it can be used in any room of the house to create a personalized and unique look.
When selecting a rug, you'll want to consider your personal taste. Choosing one in a neutral color is a good idea, and you may also want to choose a rug that includes some contrasting material or pattern.
In addition to choosing a color, you'll also want to consider how to layer rugs. This technique requires two pieces of different sizes to create the best results. The layered look works best with rugs that are slightly smaller than the top rug.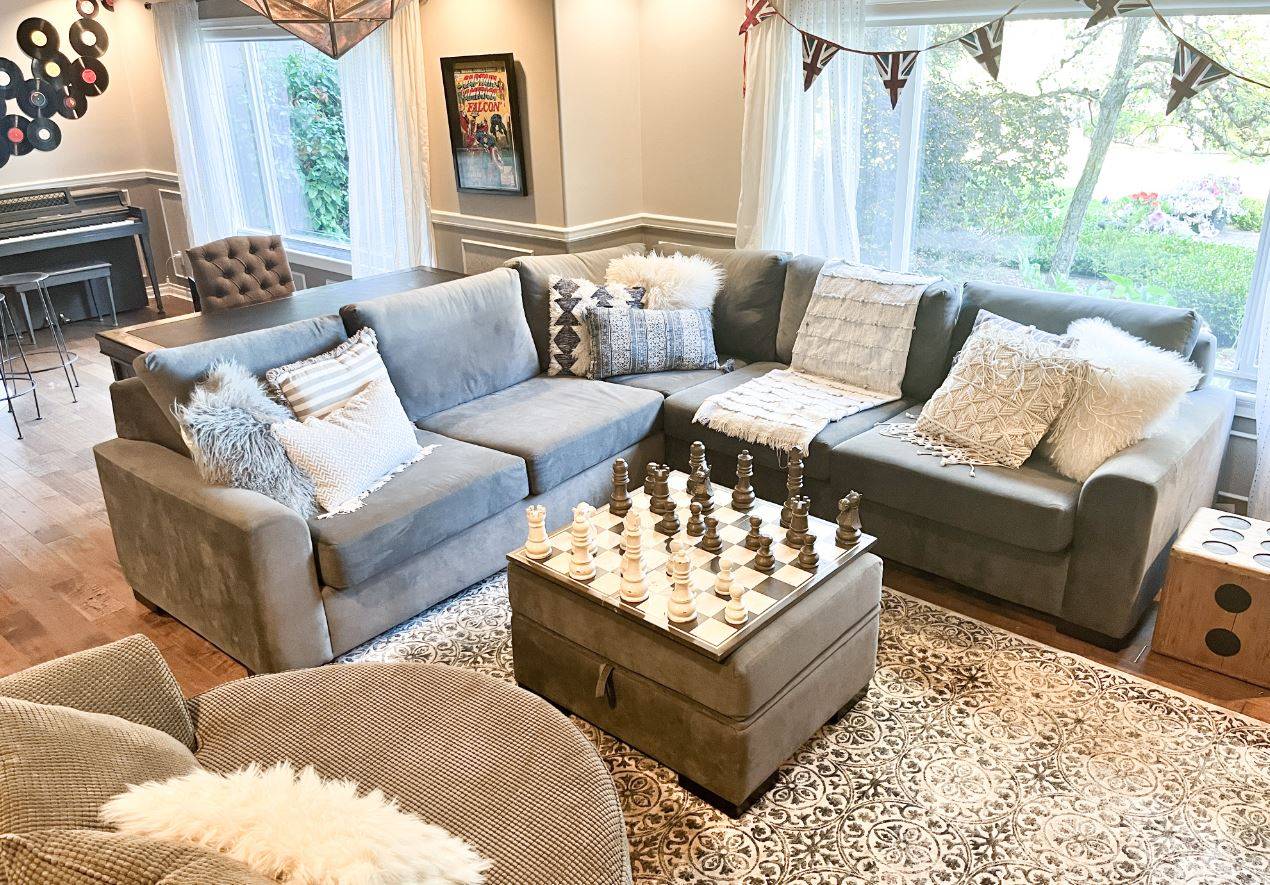 The layered rug looks particularly nice when you're able to combine two different patterns or textures. For example, a thick pile rug provides a warm landing for your feet while a flat weave rug adds a more subtle variation in texture.
One of the easiest ways to layer rugs is to overlap them. Overlapping rugs create visual interest and avoid a cluttered look. But you'll want to be creative in choosing the perfect spot for each rug.
For instance, a gray rug might look better with an overlapping Oriental dark red rug. Or a brightly colored rug can work well if layered over a neutral rug. You can also layer different patterns or textures on top of one another. The color combination of gray and red will look youthful and fun.
Layering rugs also add visual interest to a room, especially when you're using a large rug. However, you'll want to choose a rug that will match the decor of the room. You might also want to use natural rugs to add to the overall appeal of the space.
Layered rugs add color and texture to a room, and can add depth. They're also a great way to make a room look more streamlined and intentional. While this technique isn't for every room, it can be a great way to add interest to a room without spending too much money.
Asymmetrical layout
Whether you are remodeling a room or just looking for new ideas for your home decor, you need to know the difference between symmetry and asymmetry. This will help you create a more harmonious and pleasing space.
Symmetry is a design principle that involves arranging identical objects on either side of an axis. Symmetry can be achieved by using color, form, and texture to create a harmonious visual balance.
Symmetry is a design rule that can be applied to furniture, art, or even architecture. One example is to arrange two identical side chairs on either side of a table or window.
Symmetry can also refer to a simple line that creates a visual balance. For example, two long sofas on either side of a television cabinet create a sense of scale. Similarly, a pair of low-slung chairs balance two large over-scaled wing chairs.
Asymmetrical balance is a less obvious way of creating visual balance. For example, a large sofa and a set of chairs create a more casual, comfortable look.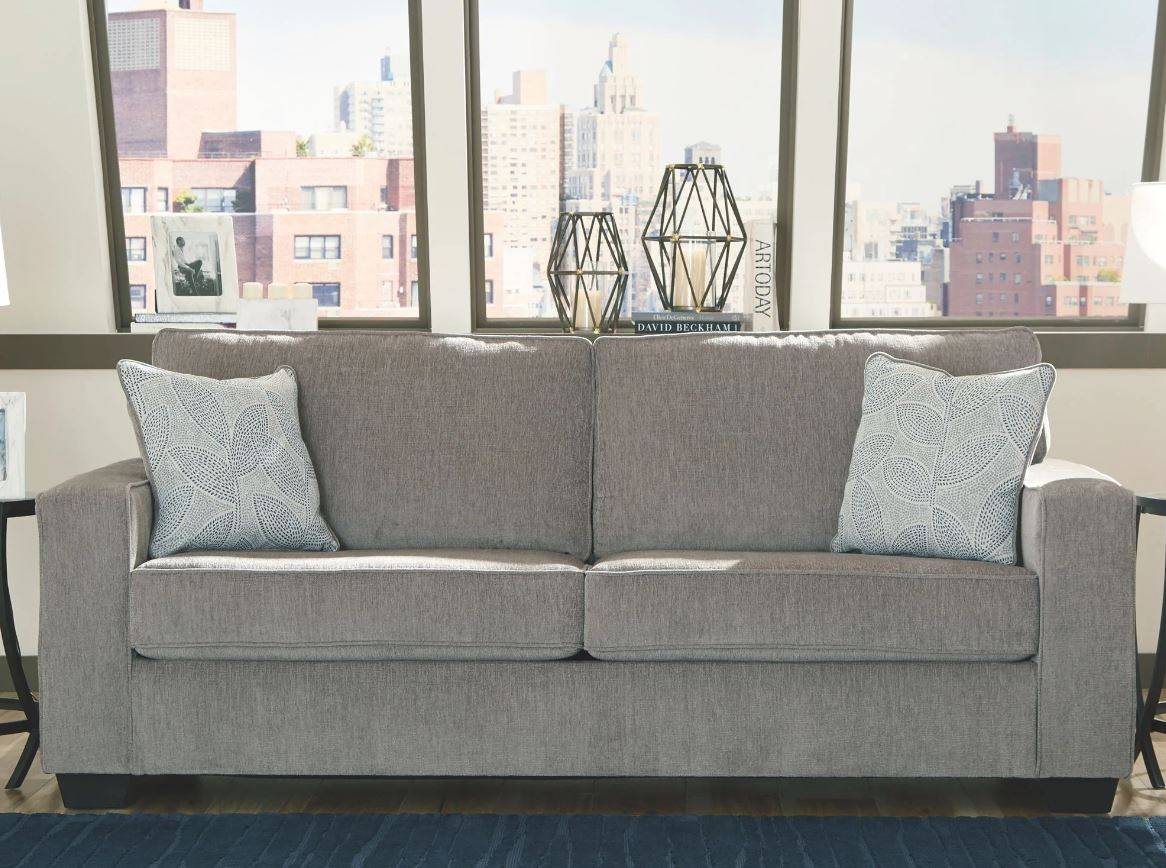 Visual balance can be achieved by placing two lamps of a similar color on either side of a window. Also, a rug under the coffee table may reflect the color of the furniture underneath it.
The asymmetrical design is a fun way to add some character to your home decor. It makes it easier to add fun decor without overwhelming the room. It also makes it easier to create a room that breathes.
Choosing the best sofa in Calgary furniture store can be challege to find the asymmetrical layout for home decor sofas can be a bit tricky. You will need to decide whether you want to create a formal or more casual space. It is also important to consider your own personal taste. You should feel comfortable and content in your surroundings. If you are unsure, it might be a good idea to consult with a professional.
You might also want to take a photo of your room in its present state. This will help you visualize your design in other people's eyes. It also helps you identify areas that need a little more work.