Calgary Ottomans are multifunctional pieces of furniture that provide a comfortable place to rest your feet. They are also great space-saving pieces of furniture, which is why they are perfect for smaller spaces. Often, ottomans can even double as a pull-out bed. Whether they are used as footrests or storage spaces, they can add a lot to a room.
Storage ottomans can be as large as 50 inches
Storage ottomans are a stylish solution to clutter. Calgary furniture store-Showhome Furniture has available in a variety of sizes and fabrics. The best furniture store in Calgary-Showhome Furniture provides a convenient and stylish way to store your belongings. These versatile pieces can even double as a coffee table. In order to maximize their use, placement is important. A good rule of thumb is to place them two to three feet in front of the largest piece of sitting furniture.
Calgary Ottomans come in a wide range of materials and prices. One of the most common is leather, but many materials are suitable for this type of storage. It is possible to find ottomans that are as large as 50 inches. Some models have built-in storage space and a variety of features.
Storage ottomans are a great way to tie together the appearance of your living room. Calgary furniture stores can be incredibly useful in a number of ways, but they don't have to be ugly. Before you buy a storage ottoman, consider what you plan on using it for. For example, if you plan on hosting parties, choose an ottoman with a tray and additional storage. Also, look for storage ottomans that can be combined with other pieces of furniture to create a stylish furniture set.
Storage ottomans come in a range of styles and materials, but their most common measurements are 15 to 40 inches deep. They may also include shelves and hinged openings. They can be as large as 50 inches in diameter, and can also be as small as fifteen inches wide.
Calgary ottomans can double as a pull-out bed
If you want a comfy seat that doubles as a bed, there are several options available. Pull-out couch beds, chair beds, and sleeper ottomans can all provide an extra sleeping area. These beds can be folded multiple times and can double as a footstool, couch, or even an emergency bed if necessary. You can buy these beds at a variety of prices.
Calgary Ottomans that double as pull-out beds are heavier than regular ottomans, and they are not designed to be used every day. Instead, they are best used on special occasions for sleeping. They are durable and long-lasting, so it's best to avoid overusing them.
This pull-out bed is made with memory foam and gel that contour to your body and keep you cool and comfortable. The mattress features an integrated zipper to allow for easy washing. You can even add an additional mattress for added comfort. Ottomans that double as pull-out beds can add a contemporary touch to your home.
If you need a pull-out bed and don't want to spend a lot of money on a futon, consider an ottoman that doubles as a chair and a bed. An ottoman can hold up to 250 pounds and is comfortable for one or more people. They can also be used as storage ottomans.
Calgary ottomans should be the same height as a couch
In a living room, you shouldn't have an ottoman that's much higher than the couch. It would put your legs above the couch's seating level, and it might feel awkward to stand up from the couch to retrieve things. However, if you need an ottoman for storage purposes, it's fine if it's higher than the couch. However, you should consider the overall size of the room when choosing a height for an ottoman.
Calgary Ottomans are versatile furnishings that can serve as footrests, coffee tables, and storage compartments. They're also great space savers. Depending on their function, they can be as tall as fifteen inches or as low as eight inches. Some homeowners prefer an ottoman that's about the same height as the couch, while others prefer an ottoman that's just a few inches lower.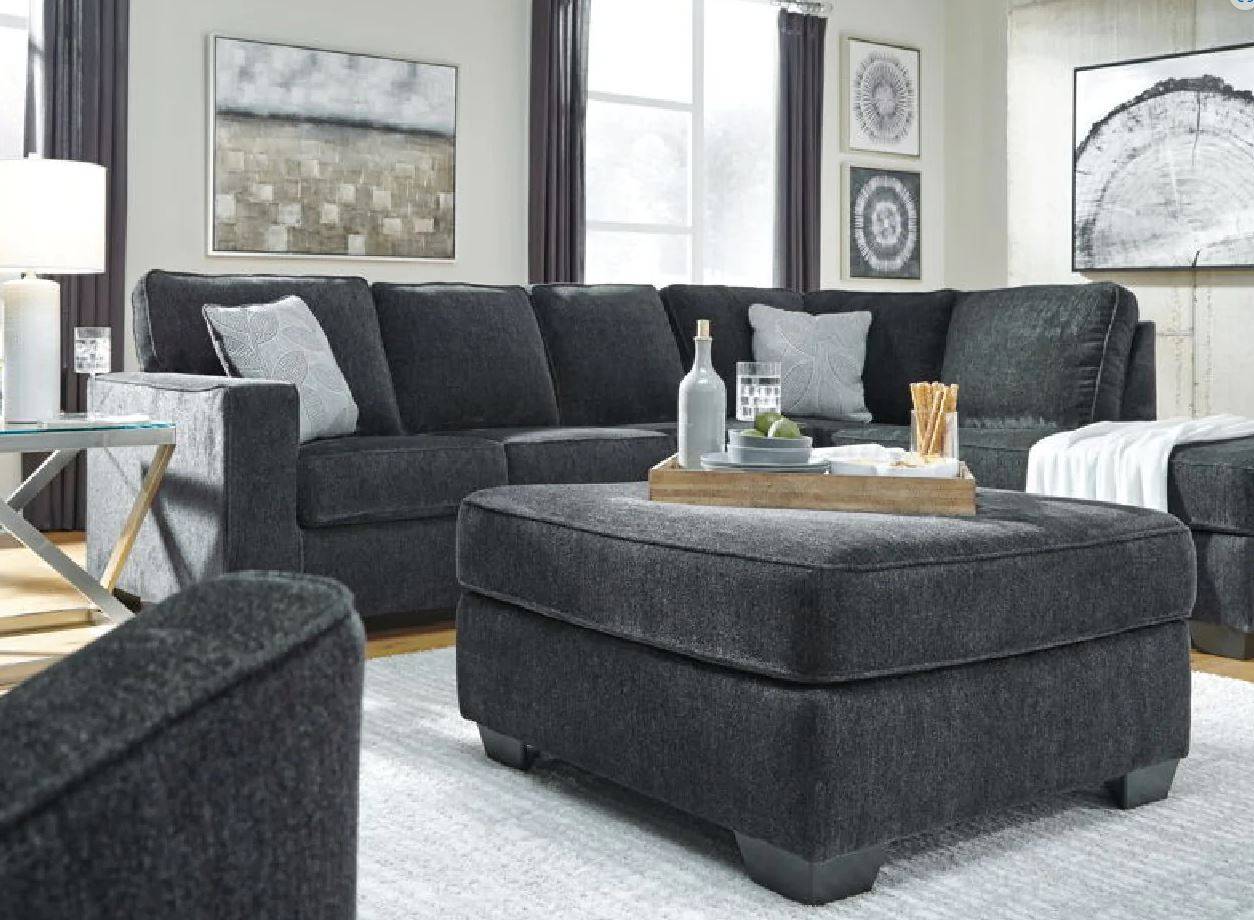 Adding an ottoman to your living room can make it feel more comfortable and add to the overall design of your living room. The ottoman can double as an extra bench at the foot of the bed, where you can rest your feet while getting ready for the day. It can also double as a place for your feet while you read a book, or meditate. Its versatility makes it a great addition to any living space.
Calgary Ottomans should be about the same height as a couch, and the width should be between one-third and two-thirds of the sofa's width. In addition, you should also consider the height of your loveseat. Ottomans that are higher than this will not be as comfortable, as you'll be sitting on them and elevating your feet.
Calgary Ottomans can come in many shapes. Some are rectangular, while others are circular. Choosing the right size will depend on the rest of your room's decor, as well as the style of the couch and other furniture. Round ottomans, for instance, are perfect for living rooms and will blend in with a round sofa.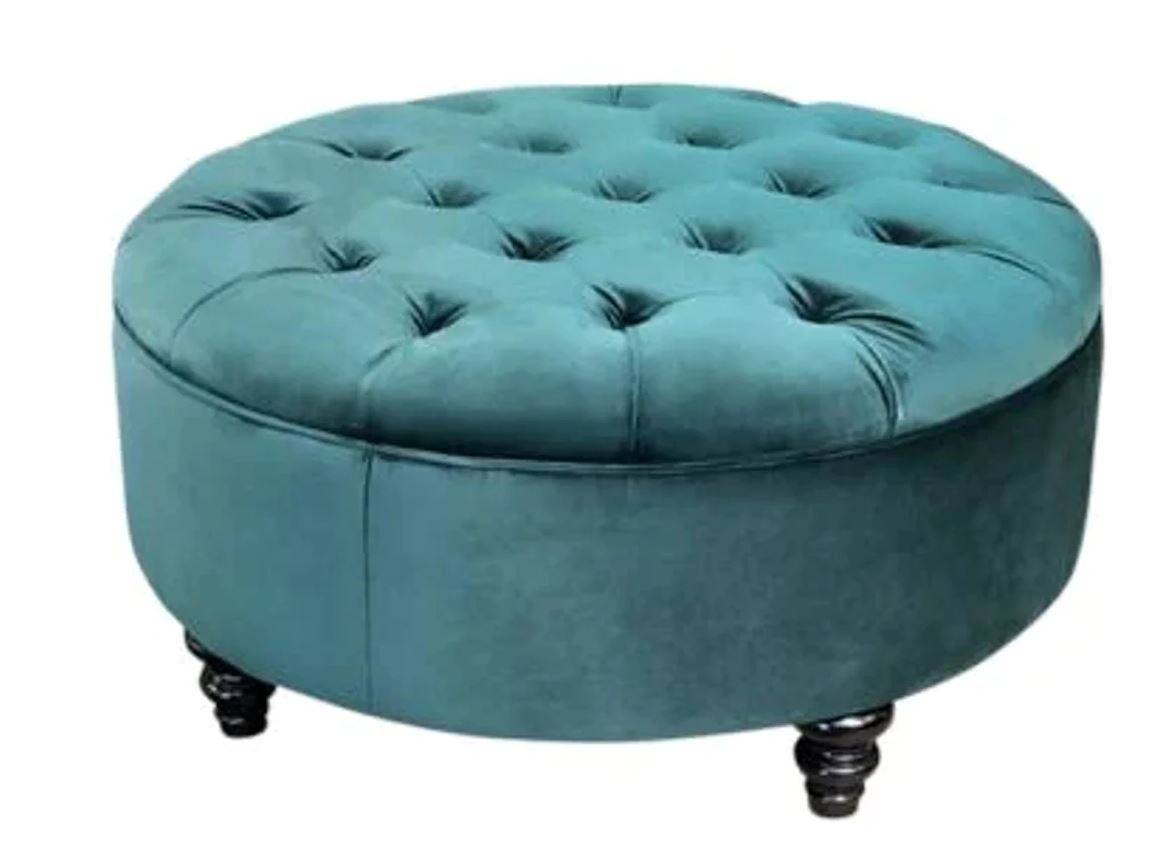 When choosing an ottoman, it is important to ensure that it is functional and proportionate to the rest of the furniture. When choosing your coffee table, consider whether it will add extra storage space, or whether it'll look good in a large living room.
Calgary ottomans should be mobile
If you're looking to buy a new ottoman, the first thing you should do is decide how mobile you want it to be. This is important for several reasons. For starters, a mobile ottoman can be more convenient if you want to move it from one room to another. You can also get mobile ottomans that are lightweight and that have casters.
Another reason to make Ottomans mobile is to increase their influence. The Ottomans want to be everywhere and the other countries will take notice. There are countries like Serbia and Bosnia that are ripe for the taking, and Venice is eager to take over the Byzantine Empire. In addition, there are the Mamluks who always try to get in the Ottoman way.