Are you looking for an ideal mattress in Calgary that brings you comfort, you have to consider many options. Mattresses in Calgary is the best place to buy a new mattress. They offer a wide selection of mattresses from top brands. The team is dedicated to helping you find the perfect mattress for your needs and offers financing options to make it easy to get the bed you deserve.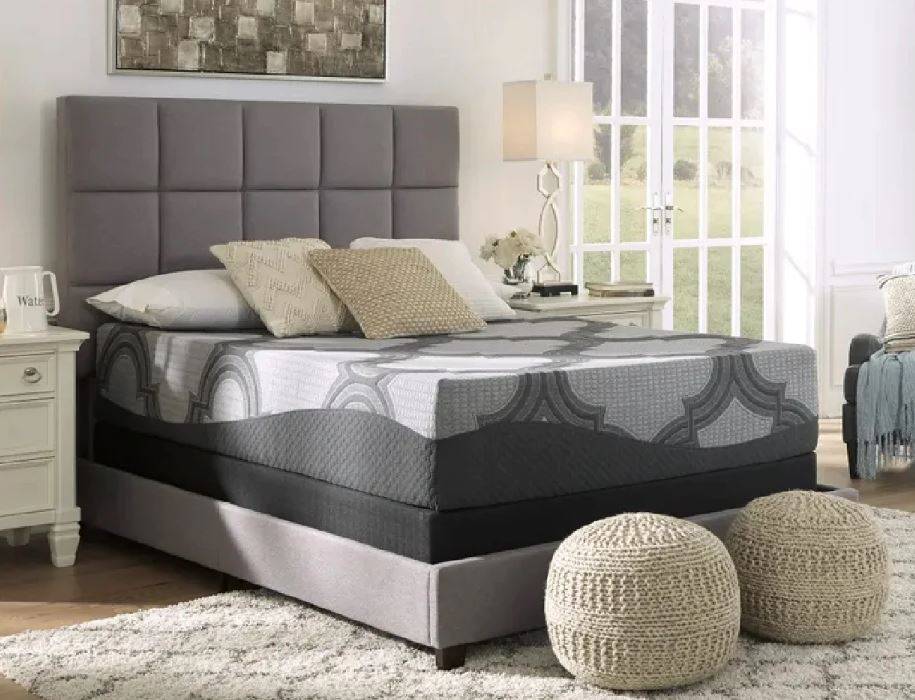 Medium to firm
If you are suffering from back pain, a medium to firm mattress in Calgary is ideal for you. It will help keep your spine in proper alignment and relieve the pressure on your joints. A medium-firm mattress is usually made up of a few layers of foam that will give you pressure relief and a sturdier foundation. Medium mattresses are also often easier to move and compress. However, you should avoid choosing a too-soft mattress, as it may cause you to experience back pain.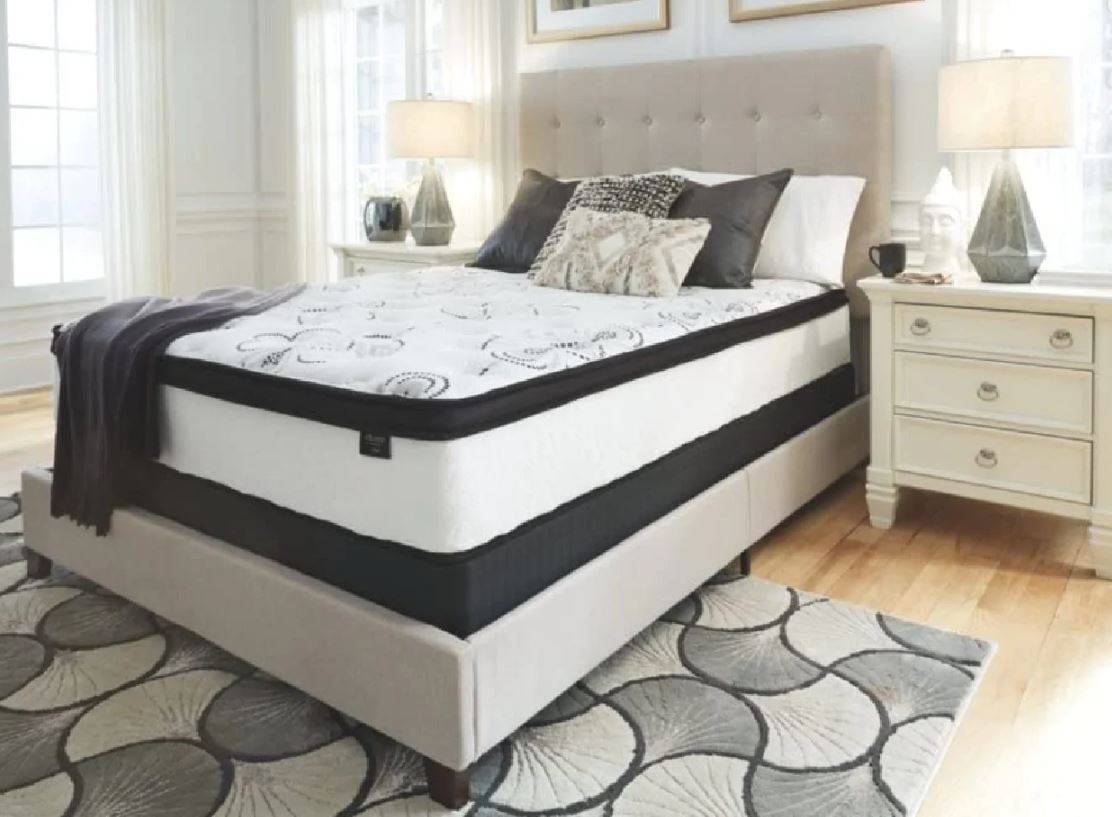 There are several ways to choose the correct firmness for your bed. The first factor is your body weight, heavy people should look for a firmer mattress, while light sleepers are better off with a softer one. Your sleeping position and the amount of support you require will also determine the type of mattress you need.
Medium to firm mattresses is suitable for most types of sleepers, they are good for back sleepers and side sleepers. For example, a mattress that is firm enough for a back sleeper will provide the right level of support, while a softer mattress can be uncomfortable for a side sleeper. As a result, a lot of sleepers prefer to use a medium-firm mattress to provide a balance between soft and firm.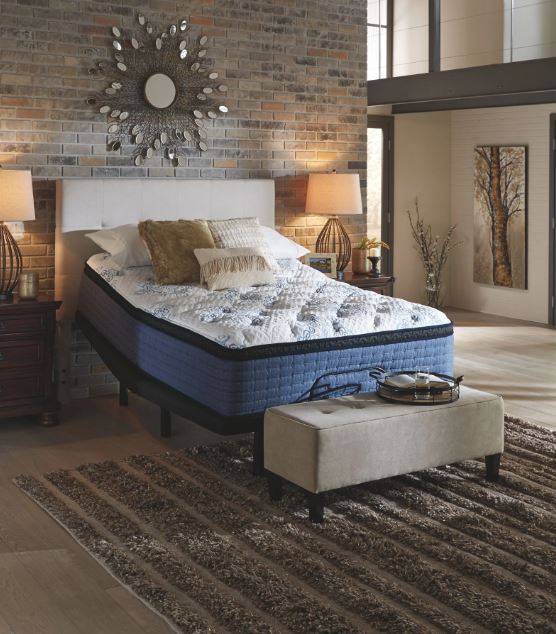 While a medium to firm mattress may not be the best choice for heavier people, it can be an ideal option for those who have a lighter body weight. Lighter people will often have trouble adjusting to a hard mattress, so they will need a softer, more comfortable sleeping surface.
If you sleep on your stomach, a firm mattress will be better suited to your needs. This is because it provides ample lift, keeping your hips raised. Also, the mattress will allow for maximum airflow, wicking away moisture from your body. With a medium-firm mattress, you will get the right mix of support and comfort, so you can sink into the mattress for a more relaxed night's sleep. Unlike a firm mattress, a medium-firm mattress does not feel too hard on the shoulders and hips, which are two of the highest pressure points for many side sleepers.
Most people who suffer from joint pain or mobility problems like to use a firm mattress. However, it is important to note that some mattresses are too hard for some people, such as pregnant women. Additionally, the materials used to make a mattress can influence the level of firmness it offers. You should be careful to select a mattress that is appropriate for your body type, ensuring that it will be comfortable and supportive.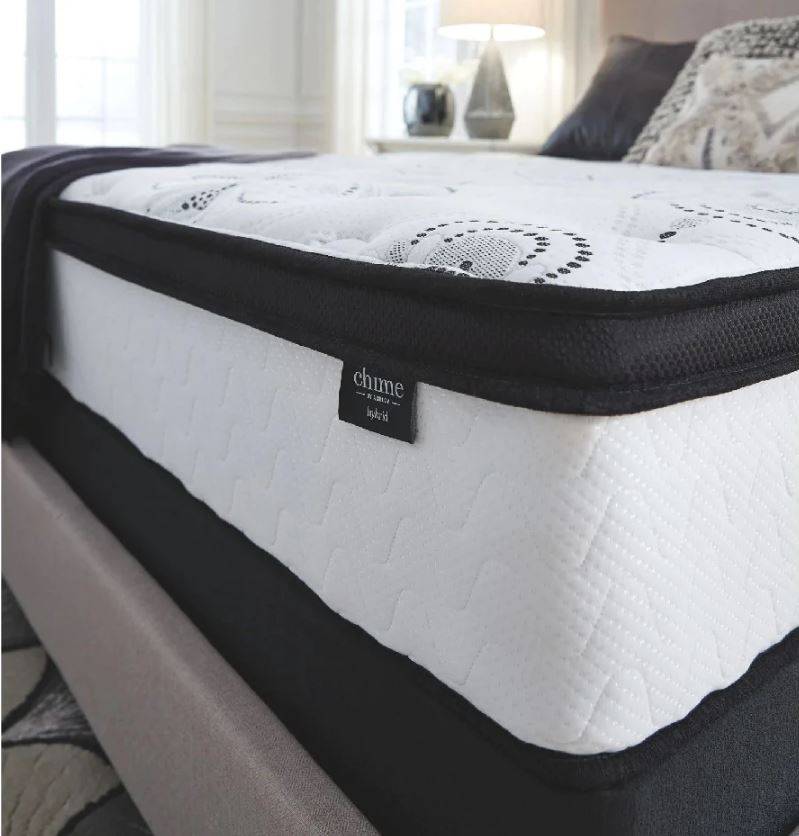 People who have mobility issues or are overweight should avoid a firm mattress. This is because they might not be able to get the support they need to maintain proper alignment and relieve pressure on their hips and legs. Furthermore, a softer mattress can cause misalignment, increasing the likelihood of back pain. To avoid this, consider a mattress with a transition layer, which will offer the right combination of cushioning and support.
Showhome Tempur-Pro Align Medium mattress
Calgary furniture store - Showhome offers premium mattress is jam-packed with features that will have you sleeping in no time. Its unique yarn and super-stretch cover is intended to drain sweat away from your body and keep you cool and comfortable all night.
Like a long, late brunch on Sunday mornings, you may gradually ease back into your day with the Cool-To-The-Touch phase change material lurking beneath the surface, ready to draw in the heat whenever your drowsy self requires it. Another advantage of Tempur-Pro? It's easy to take off, wash, and replace if things get a little more middling than medium during those comfortable nights in. Tempur-Pro Align medium allows you to sleep for days on end.
Their mattresses are designed to help you get the best night's sleep possible. They are constantly shopping around the globe to bring you the latest style, design, technology, and materials to create a mattress that is supportive and comfortable, helping you wake up feeling refreshed and rejuvenated. Their mission is to help people get a good night's sleep, so they can live their best lives. With their mattresses, you'll be able to wake up each morning feeling rested and ready to take on the world!
The best furniture store in Calgary - Showhome furniture is the leading retailer of mattresses in Calgary. We offer a wide selection of top-quality brands, as well as affordable prices and friendly customer service. Our mission is to provide our customers with a comfortable night's sleep at a price they can afford. With our large selection of mattresses, we are sure to have the perfect one for you. Come visit us today and find out why Showhome furniture is the #1 choice for mattresses in Calgary.