Calgary Ottomans are versatile pieces of furniture that can add comfort and convenience to a home. They are often associated with living rooms, but they can be used in the bedroom, too.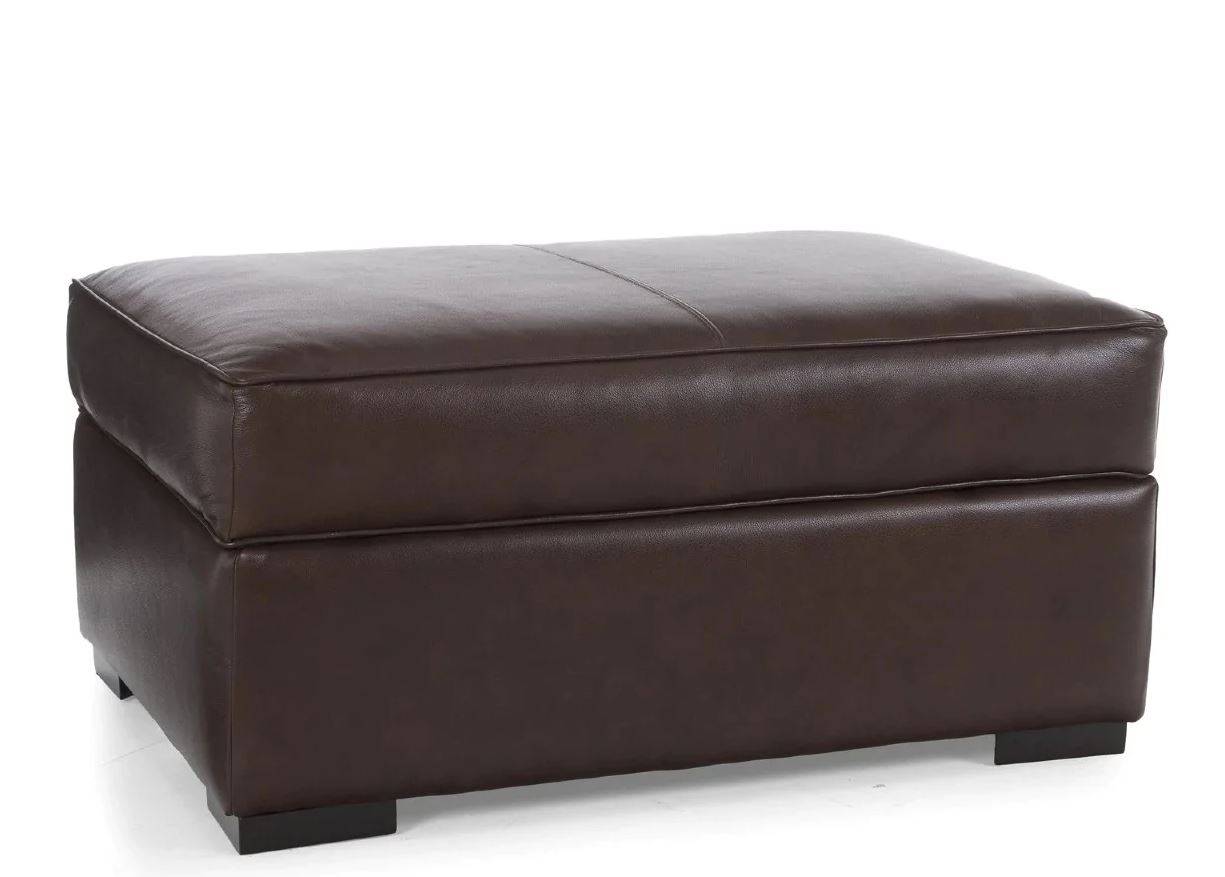 They can be placed beside the main seating area or at the foot of the bed, creating an inviting seating area. Some ottomans match the bed linen while others provide a bit of contrast.
Rectangular ottomans
Rectangular ottomans in Calgary furniture store-Showhome Furniture are versatile pieces of furniture that can be used in many different ways. They can act as a long bench, coffee table, and storage space. The right Calgary ottoman can also be a focal point in a room. There are several different types of ottomans, including tufted, embroidered, and woven fabrics.
The most popular type of ottoman is the storage ottoman, which has a lid and hinged top. However, there are also ottomans that have no lids and are strictly intended for seating purposes. These are ideal for living rooms or any other room in which you want to provide extra seating for guests.
Another option is a round ottoman. These are very comfortable and can double as a coffee table. They are also great for small spaces, and they can break up the monotony of a room. They also add some fun to a room, which is essential for any space. Whether you're looking for extra seating or a place for your feet, an ottoman is a great way to create a more unique space.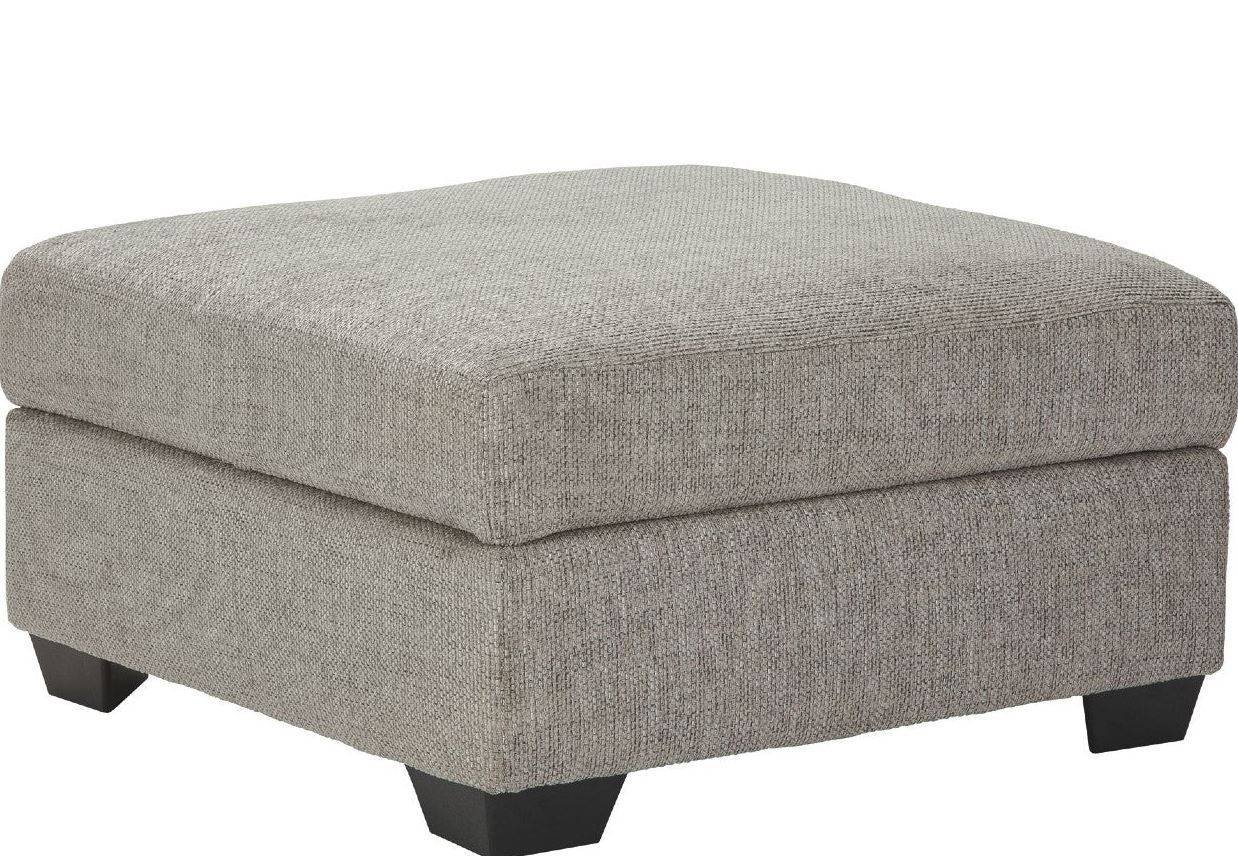 A versatile ottoman is great for many different purposes, from adding a pop of color to a room. They can be used to store books or magazines and can be a great accent piece. They are also a useful storage solution and can double as a side table. Some models feature a lid that lifts up and can support up to 300 pounds.
When choosing an ottoman at the best furniture store in Calgary-Showhome Furniture, it's important to consider the material. They have ottomans that are easy to clean and durable for heavy use. Whether you're using it indoors or outdoors, make sure the fabric is stain-resistant. In addition, if it's being used outside, you can also purchase outdoor ottoman that is weatherproof.
Round ottomans
Aside from their traditional use as footstools, round ottomans are also useful accent pieces in your living room or bedroom. They can serve as a storage space for your bedding or as a place to sit when you get ready in the morning. However, because ottomans are so versatile, they are more likely to get visible wear and tear and spills, so taking proper care of them is important to ensure they maintain their appearance.
A round ottoman is a great choice for a living room, since it can be used as a coffee table as well as a seat. This particular model features a rounded wood frame and a comfy seat with a soft foam filling. It measures approximately 36 inches in diameter and is 17 inches high.
Round ottomans can suit many different styles of interiors, including modern, traditional, and Scandinavian styles. Choosing the right style depends on the shape, colors, and accents. A sleek, modern shape will be a great choice if you're working with a minimalist or modern style.
A round ottoman can be used as a coffee table, footrest, or storage space. A small, round ottoman can also be used to hold toothpaste tubes and toothbrushes. Some models also have a small storage compartment on the side. If you have a small living room, a round ottoman can double as a nightstand.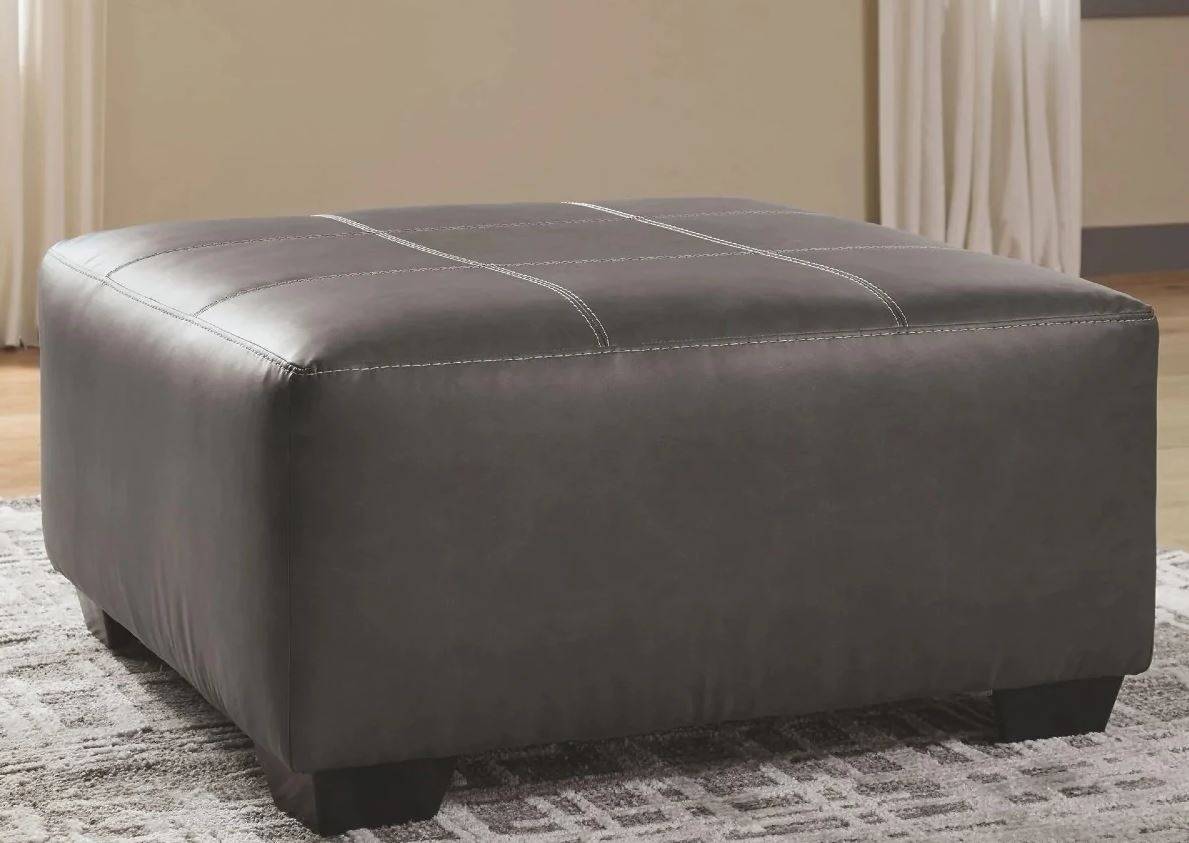 Choosing the right color and fabric for your round ottoman is an important consideration. If you have an expensive leather sofa or matching leather chairs, then you may want to choose an ottoman in a contrasting color or texture. But be sure to avoid using leather if you have pets or children. Leather is expensive and can be damaged by overeager paws and claws.
A stylish round ottoman can make any room feel cozier and more comfortable. These are available in many different finishes, ranging from tweed beige to black, so you can find the perfect one to complement your existing decor.
Cubic ottomans
If you want a comfortable way to add a pop of color to your living room, consider a unique cube ottoman. The red tufted footstool contrasts beautifully with a beige couch and adds color and texture to the space. The teal blue ottomans in the bedroom add a soothing feel, while the gray ottoman can be used as a table for a lush floral arrangement.
Many cubic ottomans come with a removable lid that provides ample storage space. You can use the lid to store books, magazines, or throws. Depending on the design, you can even reverse the lid to use it as a side table. These ottomans can be used to make any room look more inviting or multipurpose.
You can also find cube ottomans that are upholstered. These are often made of leather or fabric. Usually they are designed in Mid-Century Modern styles. These ottomans are versatile enough to serve multiple purposes, and can also be placed in front of an armchair or as the center piece of a living room.
Besides being multifunctional, poufs and ottomans also add a modern flair to any living space. Their compact size makes them ideal for casual living. They also provide an extra level of comfort, as they don't have any supporting structure. Poufs also come in a variety of sizes and styles.