There are many types of Calgary mattresses to choose from when you want to buy a new mattress. For example, there are memory foam, latex, and traditional options to choose from. You can even look for extra-firm or ultra-soft options.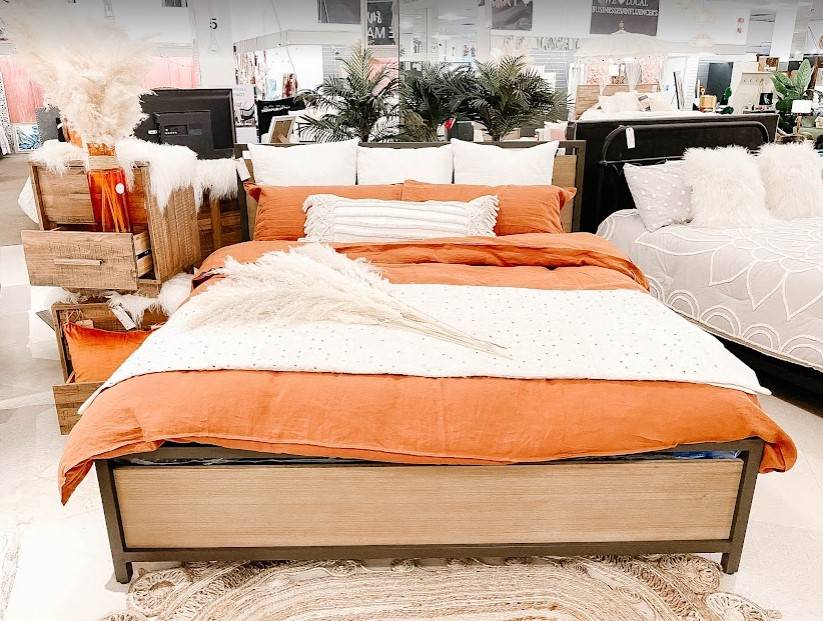 Traditional vs. hybrid
If you want a mattress that is both comfortable and durable, hybrid mattresses from Calgary mattresses may be your best option. Designed to use various materials, a hybrid mattress can combine the comfort of a foam mattress with the support of an innerspring.
Hybrid mattresses are becoming more popular as more companies produce them. They can be less expensive than a full latex mattress and offer the benefits of a variety of other mattress types.
These mattresses feature a combination of materials, including gel-infused memory foam and coils. Both are designed to help keep the body temperature at a steady level. However, the memory foam has a warm abrasive feeling.
A good hybrid mattress will also have a dense memory foam layer located between the coil system and the comfort layer. This will provide even more support, which will extend the lifespan of your mattress.
Many hybrids are designed to regulate the temperature of the sleeper. Some even have built-in cooling technology. While it is not uncommon for these mattresses to be a bit firmer than a traditional foam or latex mattress, they are not quite as firm as a spring mattress.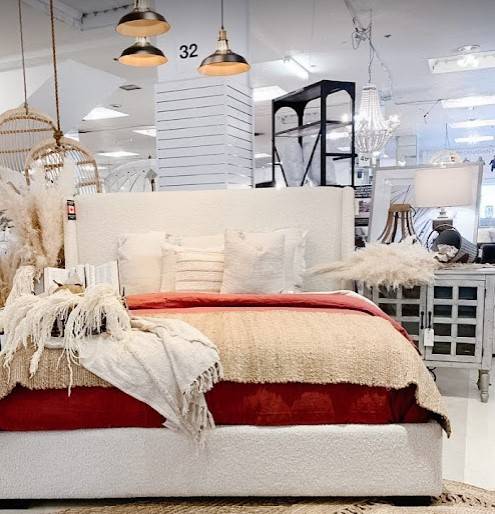 Although there is a downside to purchasing a hybrid mattress, it can be a smart choice for people who suffer from back pain. The pressure relief provided by these mattresses from Calgary furniture stores can be especially helpful.
When it comes to buying a hybrid mattress, make sure you get one with a good warranty. Most companies include a 10-year guarantee, but some will also give you a lifetime warranty.
Another plus is that you do not have to buy a box spring. You can also purchase a hybrid mattress without a frame.
Memory foam vs latex
Latex and memory foam are two types of foam used to create beds. They are both able to conform to the shape of your body, and they are both great for relieving pressure. However, they are different in feel, cost, and durability. It is up to you to decide which is the better option.
Choosing between latex and memory foam is a matter of personal preference. Some people prefer the contouring that comes with a memory foam bed, while others appreciate the plush, hugging feel of a latex mattress. The material's price also varies.
Memory foam is made from a type of polyurethane foam. This material is then treated with chemicals to increase its density. Because it reacts with your body's heat, it softens as you lie down.
During the first few hours you sleep, you may notice a strange odor. It is a normal part of the off-gassing process. After a couple of days, the smell should dissipate. That being said, it could be a problem for those sensitive to smells.
Memory foam also provides support to the hips, shoulders, and neck. It is also a good choice for back pain. But if you're looking for an all-natural, eco-friendly bed, then you might want to consider latex.
Latex is also a natural material and is hypoallergenic. It's also more durable than memory foam. In addition, it's temperature neutral.
While memory foam is usually petroleum-based, it can be made from various plant-based materials. There are even greener versions of memory foam, which use plant-based ingredients instead of synthetic chemicals.
Both materials can be found at a variety of retailers. Shoppers can browse through a wider selection online.
Ultra-soft pillow top vs. extra-firm support
If you are in the market for a new bed, you may be racking your brains over which one is best. The best way to determine this is to consider the options based on your budget and preferences. The best mattresses are those that provide a healthy mix of comfort and support. To determine which fits your needs and your budget, a comparison test is in order.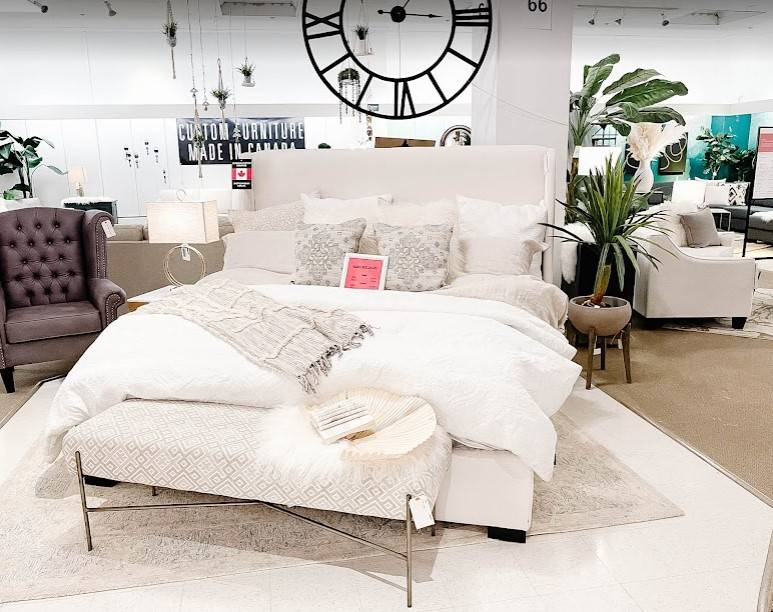 Thankfully, most manufacturers have a plethora of options to choose from, so you can narrow down your search by a few select vendors. So, take a few minutes to read up on the latest and greatest mattresses that are available.
Futonland
The Futonland is a modern day shopper's delight. They have a plethora of styles and colors to choose from. Their selection is as diverse as their clientele. With such a slew of choices in one place, it is no wonder that their website is one of the most visited. One of the many features they offer is a customer service department, where customers can get a respite from the stresses of everyday life. The staff is friendly, courteous, and most importantly, knowledgeable. Taking the time to discuss your needs with them will ensure that your needs are met in no time flat. From futons to trundles, the Futonland has got you covered. Whether you're in the market for a new bedroom set or looking to furnish an entire new room, you're sure to find what you need. Moreover, they carry a large supply of quality futon covers to match the rest of their wares.
Casper
You can find Casper mattresses near you in a variety of ways. The company sells directly online, but they also have a handful of partner retailers around the country. Target recently began selling mattresses and bedding in Calgary furniture stores. West Elm also has a Casper-branded line.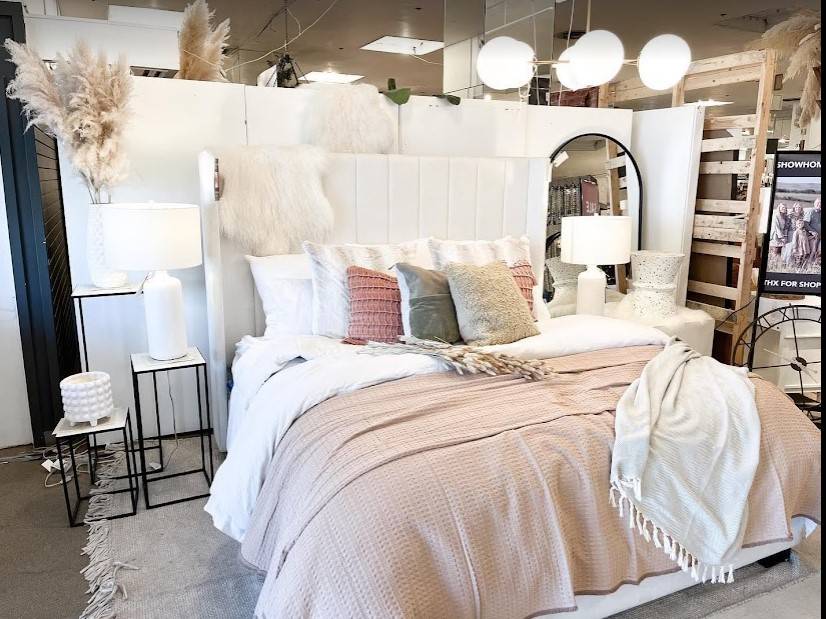 One of the best places to try one of the brand's mattresses is in the CCalgary furniture stores the best furniture store in Calgary. It offers free home delivery and 100-night trial periods. If you have questions, Showhome furniture associates will be happy to answer your queries about Calgary mattresses.
The Casper Sleep mattress is an award-winning bed that is designed to help you get a restful night's sleep. This revolutionary formula uses a combination of proprietary foams to provide a breathable, medium firmness mattress.
The mattress features a four-layer construction to help you sleep better. In addition to a layer of memory foam, you will find zoned support layers and a foam layer. These zones are designed to distribute your weight and prevent you from sinking too far into the mattress.
The bed is a good option for couples who are looking for a comfortable, durable mattress. It's recommended for people under 230 lbs. However, users over that weight may not receive the same results.
The Casper mattress has a unique layered design that focuses on comfort, breathability, and durability. There is a soft foam layer where your shoulders rest, a firm middle layer to prevent your hips from sinking, and a sturdy edge support layer to keep you from rolling off the side of the bed.
For the most part, the materials used in Casper mattresses are high-quality. They are all CertiPUR US certified, which means they are free from phthalates and other ozone depleting chemicals.