Register now and receive 50 points, $25 Store Credit!
After you sign up, you'll receive an affiliate link. Send it to your friends and post it on your platform.
Receive your gift for every successful referral purchase.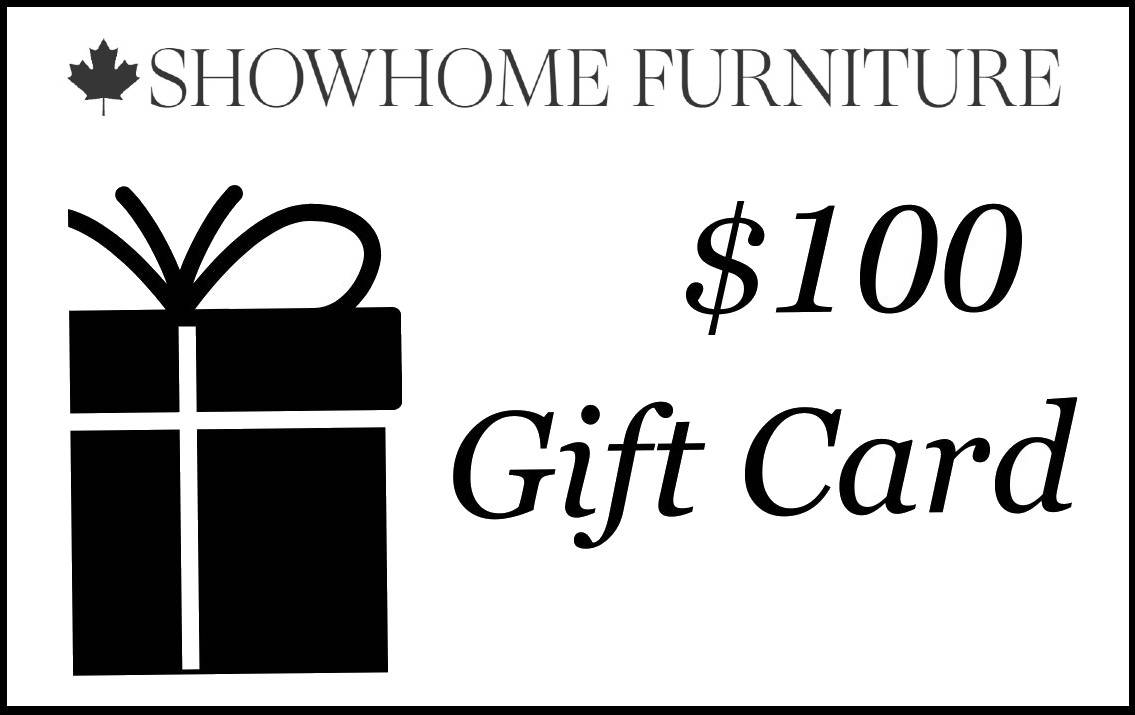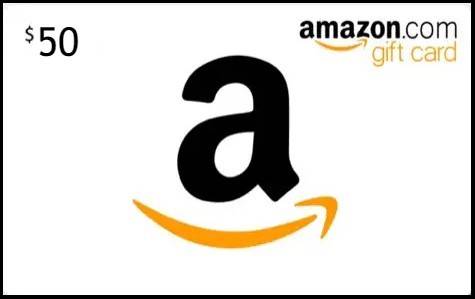 *To be applied towards $1000 purchase or more.
What will I get when I sign-up?
When you sign-up to our rewards program, you will receive 50 points, $25 Store Credit!
Glad you asked! We want to celebrate people like you who we consider loyal customers of Showhome Furniture. In this case it's as easy as making an account and once that's created there's a number of ways you can easily start earning points.
Do levels and points expire or reset?
Yes, points expire after 12 months of account inactivity. To remain active, you must earn or redeem points.
How do I receive my perks?
We'll either message you via email or it will be automatically added at checkout depending on what your reward is. The best part is you already have points just from signing up on our exclusive rewards program. So make sure to log in each time you shop and check on your point balance.
What if I have two accounts?
At the moment we cannot combine points so we highly recommend you stick to one account.
I already have an account. Do I need to create a new one to earn rewards?

We took care of that for you! All customers with an active account were automatically enrolled in our rewards program.
Where is Showhome Furniture located?
Showhome Furniture is conveniently located in North Hill Centre (former SEARS building). Our store provides a large selection of beautiful custom furniture to fit your unique style and comfort needs. For more information, including our exact address and store hours, please visit this link contact our customer service team.