If you're looking for kitchen tables in Calgary, you've come to the right place! Showhome Furniture is Calgary's top destination for beautiful tables and chairs, and their showroom is chock full of impressive dining furniture at everyday low prices. Customers can choose their wood species, stain, size, and more to create the perfect table for their dining room with the best furniture in Calgary. They also have floor-model specials on select pieces, so you can save money and get a great deal.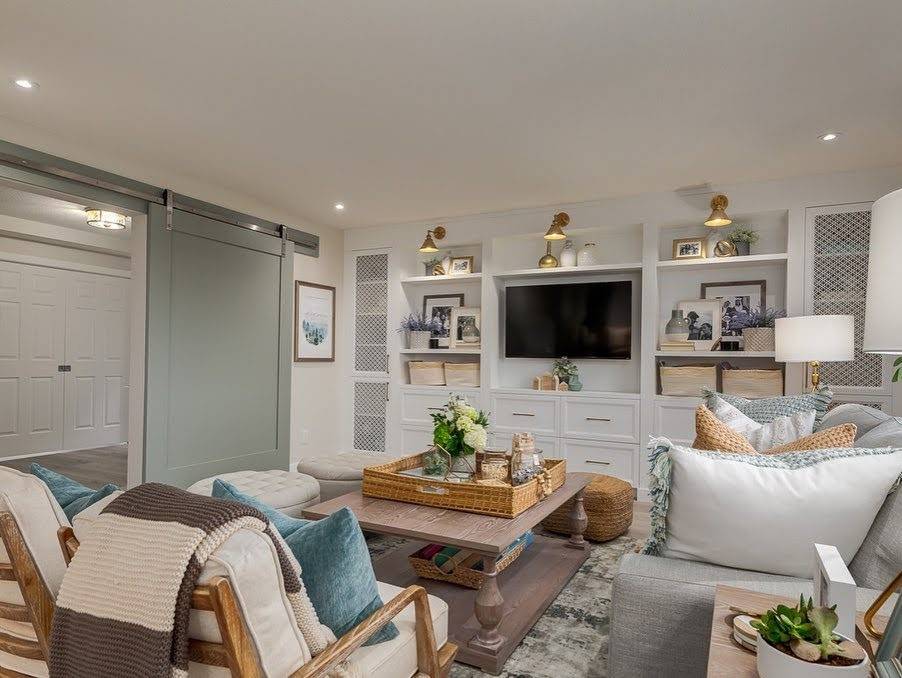 Extendable
Extendable kitchen tables in Calgary come in a variety of sizes, shapes, and finishes. You'll need to take your personal preferences into account when choosing a new table. Also, you'll need to consider the size and shape of your dining room and the number of people who will be using it.
Square
There are many choices when it comes to purchasing new Calgary dining tables. You should consider your personal style and the size of the room to choose the right style. Also, you should consider the number of people who will be using the table to decide the right size. Some of the options that you may consider are Square, rectangular, round, and more.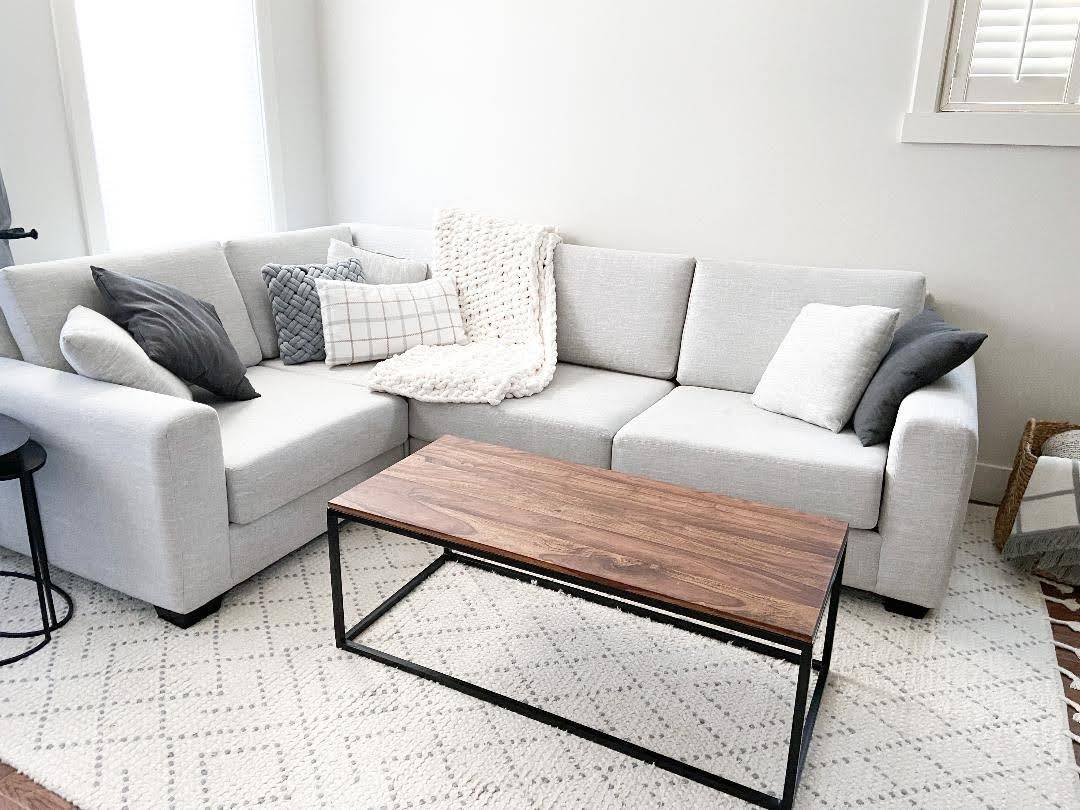 Wood veneer
If you are considering replacing your old, worn-out kitchen table with a new one, you may want to consider a wood veneer kitchen table. These are great options if you are on a tight budget. They are durable materials that can last for many years without needing to be refinished. They are also easy to clean. A quick wipe-down will do the trick.
When comparing wood veneers to solid wood, you need to remember that solid wood is generally more expensive than a veneer, but a veneer is a great option if you can't afford solid wood. However, be careful: cheap veneer can end up looking completely different from what it is underneath. Also, keep in mind that good veneer tables are expensive.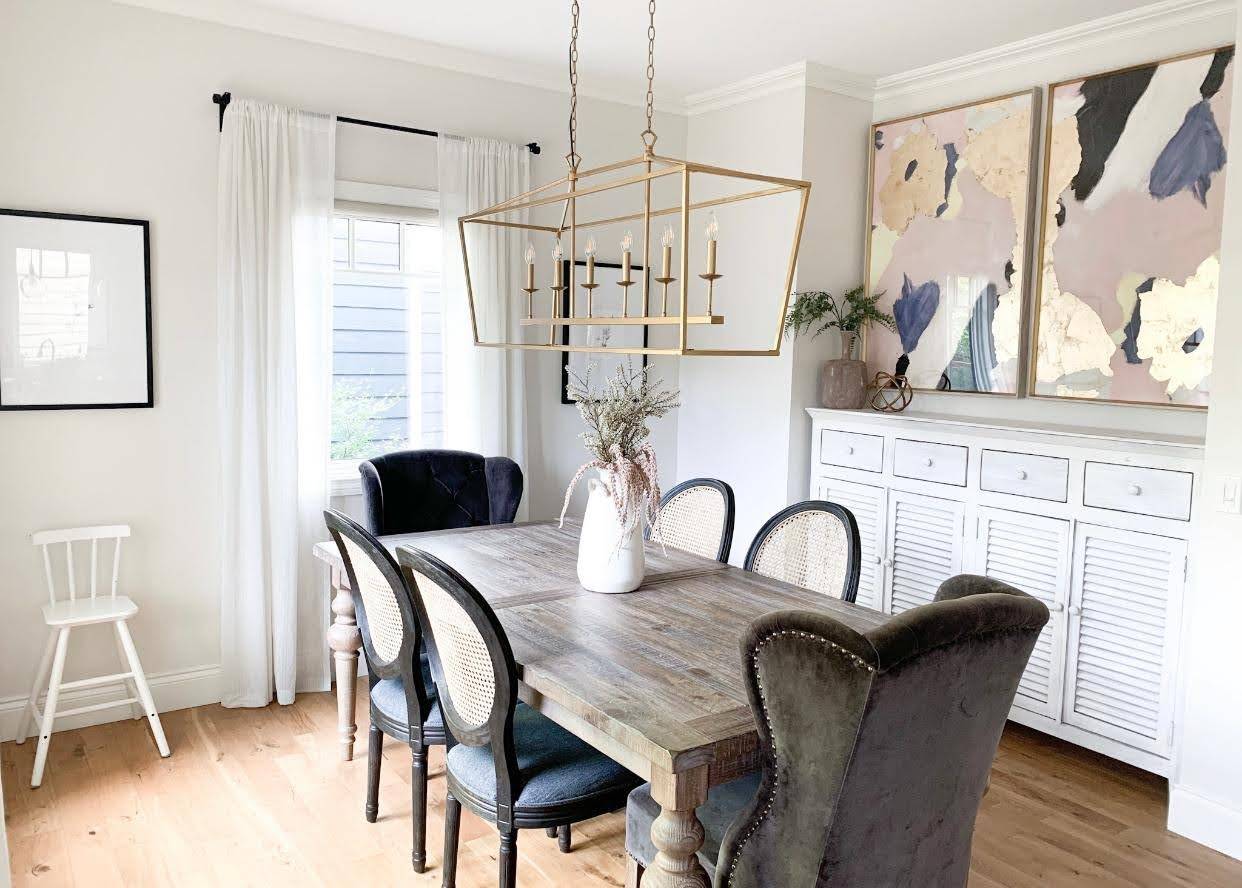 Wood veneer kitchen tables are becoming popular for several reasons. They are environmentally friendly and more durable than solid wood. Veneer wood is made from thin sheets of real wood that are adhered to a thicker material. Common core materials are particle boards, plywood, and medium-density fiberboard. Veneer wood also tends to last longer because it doesn't absorb moisture and temperature changes as solid wood does. It is also more affordable, making it a great choice for those on a tight budget.
If you want to keep the veneer of your kitchen table as beautiful as it is now, there are a few steps you need to take. First, you need to make sure that the veneer is as smooth as possible. You must remove any dust and wood flakes. After that, wipe down the surface with a damp cloth. This will pick up any remaining specks.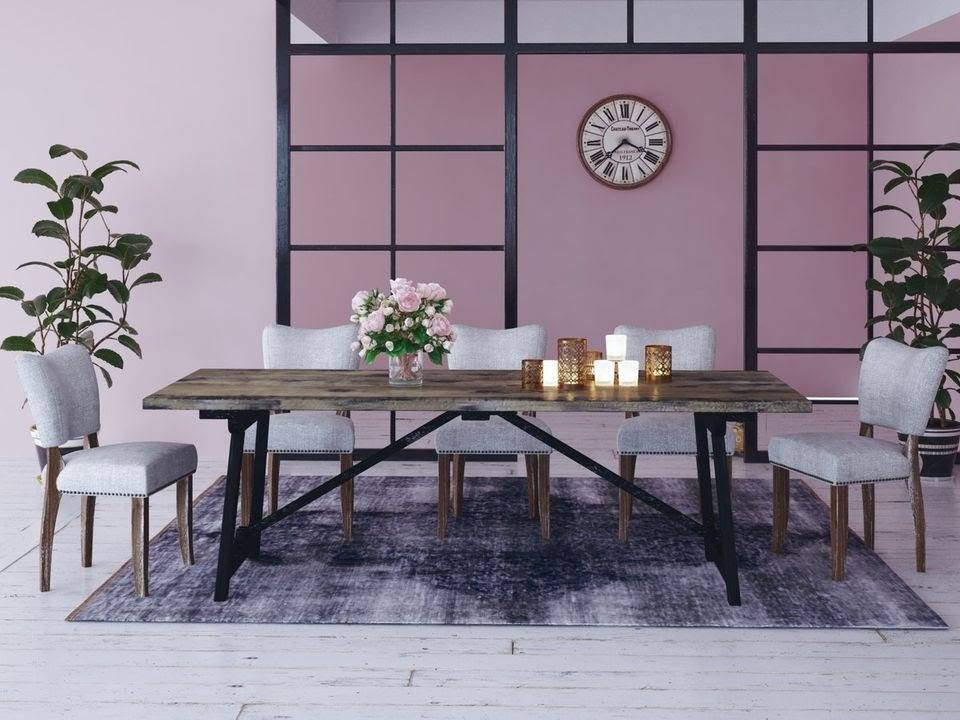 Plastic
A dining table is the centerpiece of any meal preparation area. Choose a table that can withstand the pressure of serving meals and accommodating your guests. You can choose between many different styles of tables to suit your unique style. The main factors to consider when choosing a dining table are the size and shape of the room.
Laminate
When buying new dining tables for your Calgary home, you should consider the size, shape, and number of people who will be using them. Depending on the size of the table, you can choose the style and shape that best suits the room. It can also be customized to match your home's interior design at a Calgary furniture store. You can check out several online stores to learn more about your options. Laminate dining tables are an excellent choice if you don't want to spend much money on dining room tables.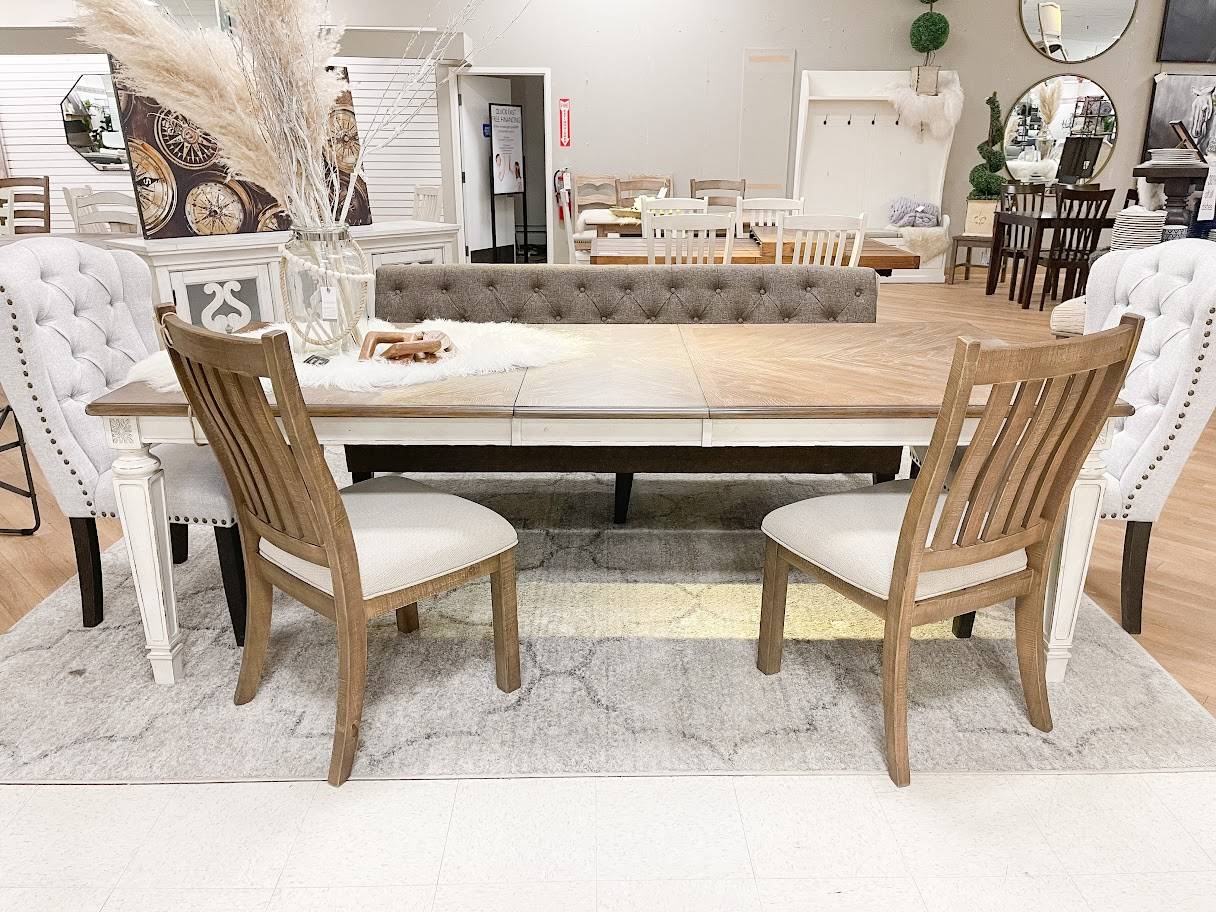 Space saving
When selecting a dining room table, it is important to consider its durability. If it will be used for homework or crafting, it is a good idea to choose one that is durable enough to withstand wear and tear. On the other hand, if it will be used as a formal dining table, you'll want a table that won't get damaged or scratched easily.
There are a variety of space-saving kitchen tables in Calgary that you can use in your home. These tables are great for the kitchen or a breakfast nook, and they can seat two or more people while being compact and stylish. These tables have locking wheels and two drawers that make them easy to move, and they are made from solid or composite wood. Choose from a variety of styles, including a coffee finish or a contemporary black finish.
Another great space-saving option is a nook dining set. This set features a metal or engineered wood table with four straight legs and matching benches. You can slide the benches under the table when not in use. It requires some assembly. These tables are not cheap, but they can save you a lot of space in your home.