Looking to keep your home looking stylish the next few years? Check out these top 10 interior design trends for 2022! From furniture to accessories, these trends are sure to keep your home looking fresh and new. If you're in the market for some new furniture or want to give your home a makeover, be sure to check out Calgary's top furniture stores - they'll have everything you need to create the perfect look for your home. And if you need some help with the interior design process, don't forget about Calgary's free interior design services - they can help you create a space that is both beautiful and functional!
Sectional furniture is making a comeback in a big way! This type of furniture is perfect for large families or those who like to entertain, as it provides plenty of seating while still allowing for plenty of space to move around. If you're looking for a furniture store in Calgary that specializes in sectionals, be sure to check out The Brick - they have a great selection of both new and used sectionals.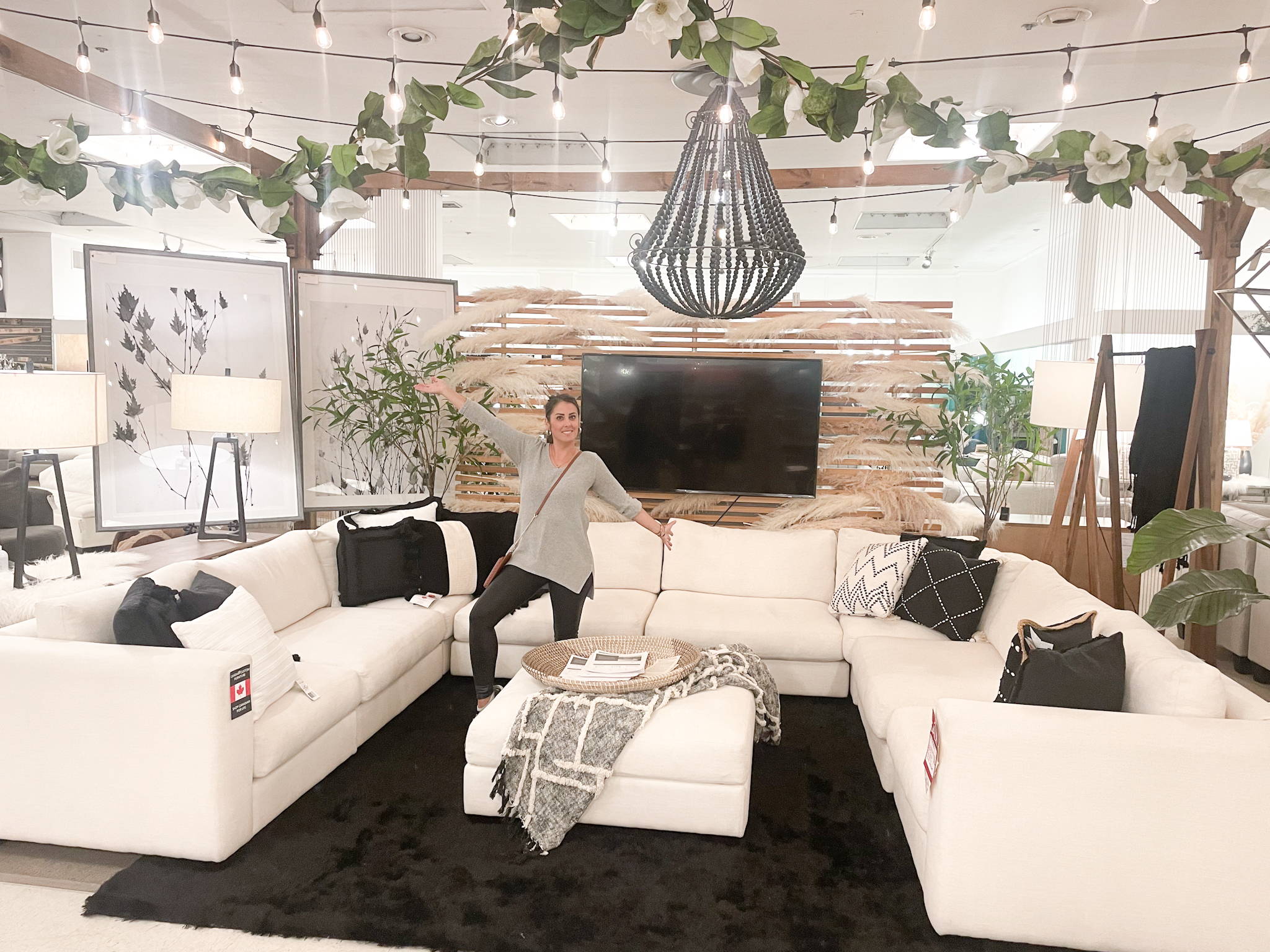 Another big trend for 2022 is bold, statement-making furniture. If you're looking to add a little personality to your home, consider investing in some furniture that really makes a statement. For example, an oversized chair in a bright colour or an unusual shape can really add interest to a room. And if you're worried about making too much of a commitment, don't be - many furniture stores in Calgary offer rental furniture so you can try out the look before you buy it!
Looking for something a little more subdued? Neutrals are always popular in interior design, and 2022 is no exception. If you want to create a calming and relaxing space in your home, stick to furniture and accessories in neutral colours. Whites, creams, and greys are all great choices for a serene space. And if you want to add a pop of colour, consider using it in smaller accents like pillows or rugs - that way you can change it up easily if you get tired of the look.
No matter what your style is, there's sure to be an interior design trend that's perfect for you! So start planning your 2022 makeover now - your home will thank you for it!
And don't forget to check out Calgary's top furniture stores and free interior design services to help make your vision a reality.