Investing in high-quality sofas in Calgary is a smart move for anyone. They can be used as a focal point in any room, so if you are looking for new furniture to furnish your home, you should take a look at these options.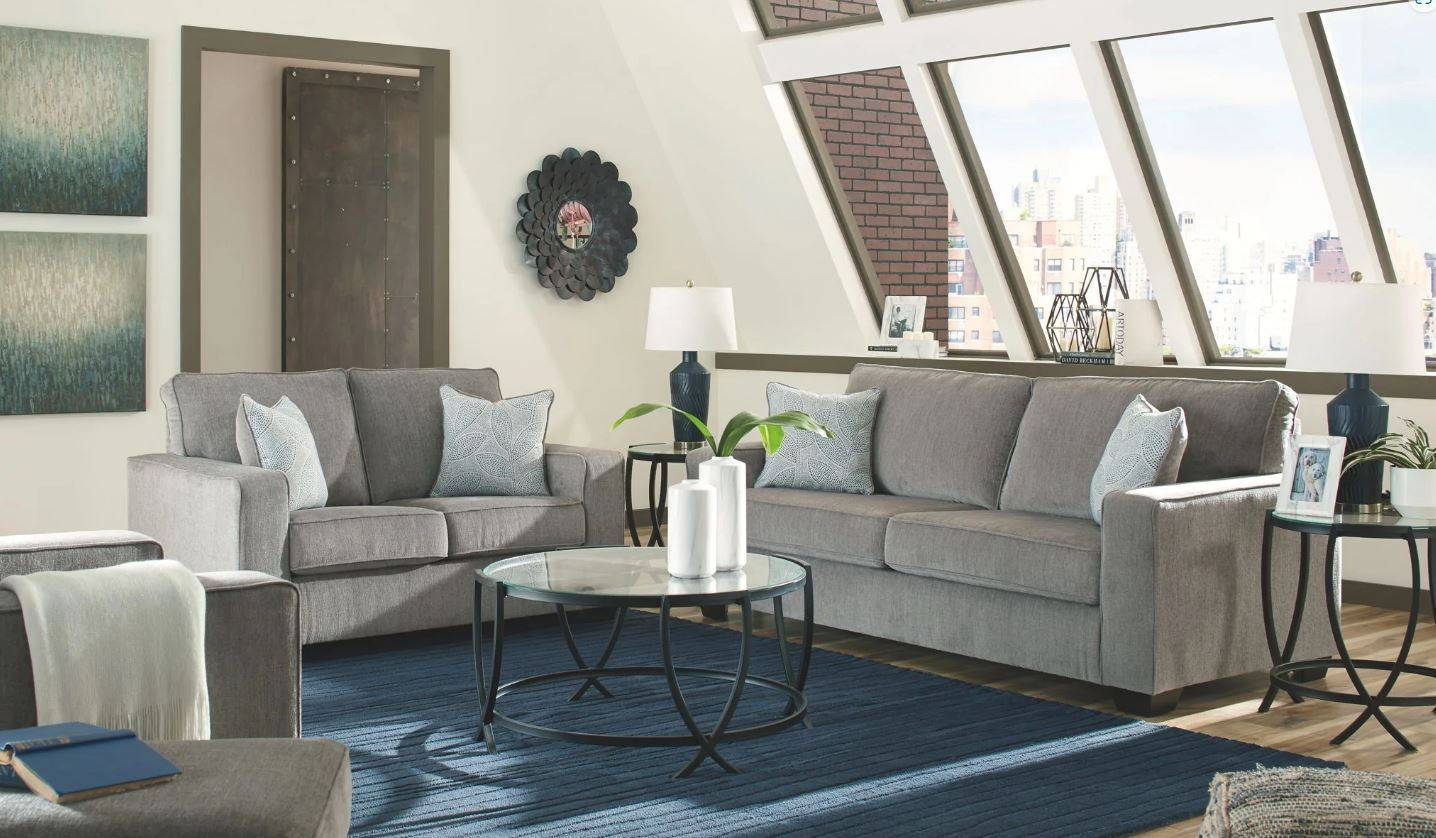 Showtime Furniture
Showhome furniture is a furniture company that helps people furnish their homes. They provide high-quality furniture at an affordable price, and make it easy for customers to find the perfect pieces for their home.
It is important to have a living room that expresses your personal style while also providing a comfortable and inviting environment for everyone to enjoy. Our modern living room furniture line has everything you need to turn your living room into an ideal environment for entertaining friends and family. The best furniture store in Calgary-Showhome Furniture offers everything you need to make your living space the best it can be, from sleek and trendy Calgary couches to sophisticated coffee tables and dining sets.
If you are looking in Calgary furniture store with a simple and modern look sofa that will go great with any home decor, but it is also extremely comfortable , the Showhome furniture is the best place because they features a solid wood frame and an available cup holder, that you can enjoy your favorite drinks while relaxing on this sofa. This is the perfect piece of furniture for any home, and you will love it.
The ideal addition to any house, particularly those with limited living areas. The elegant sofa and useful items are ideal for unwinding after a long day or entertaining visitors overnight. This sofa in Calgary's clean style and diverse utility make it a must-have for any household.
One of the recognize in Calgary furniture store-Showhome Furniture that specializes in sofas. That's value quality and affordability, and The best furniture store in Calgary wants to make sure that everyone can enjoy the comfort of a good sofa. The mission is to provide furniture that is both stylish and affordable, so that everyone can have a beautiful home. The vision is to be the go-to source for furniture for every home. They want to help people create spaces that they love, and believe that good furniture is key to achieving this goal.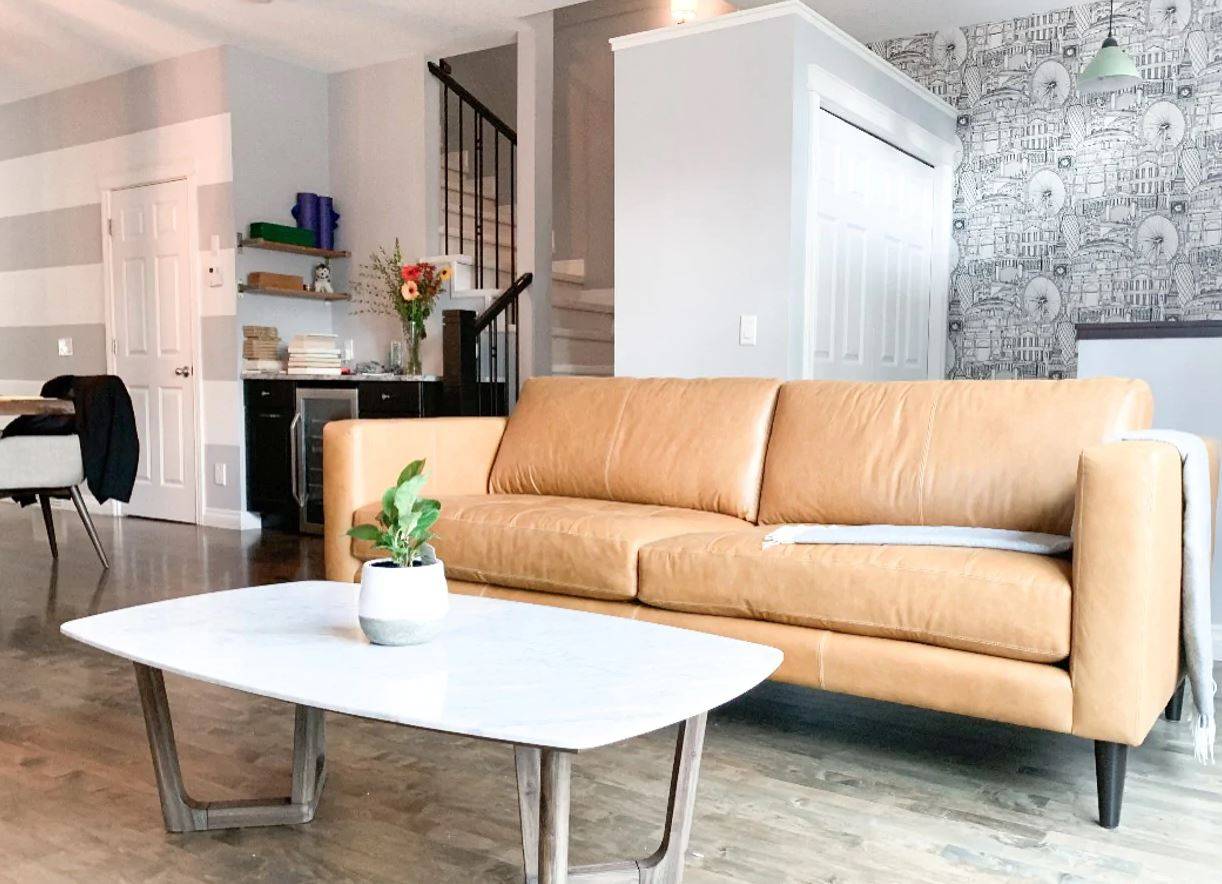 Herman Miller
Known as the king of mid-century modern designs, Herman Miller offers high-quality sofas for your living room or office. These upholstered pieces are crafted with durability and flexibility in mind. You can choose from a wide variety of colors and fabrics.
You can also choose from leather, fabric, or a combination of these. Leather upholstery is known for its durability and long-lasting quality. It is also easy to clean.
Fabric upholstery is more economical. It is available in a variety of colors and textures, but it requires more maintenance. It is also prone to incidental wear. Alternatively, you can purchase performance fabrics, which are stain-resistant and resistant to pets.
Aside from its comfort and durability, Herman Miller chairs are also designed to care for your back and sacrum. You can adjust your seat's height, lumbar support, and tilt to help you maintain proper posture. The Aeron Chair +, for example, features an adjustable seat, a breathable seat, and premium ergonomics.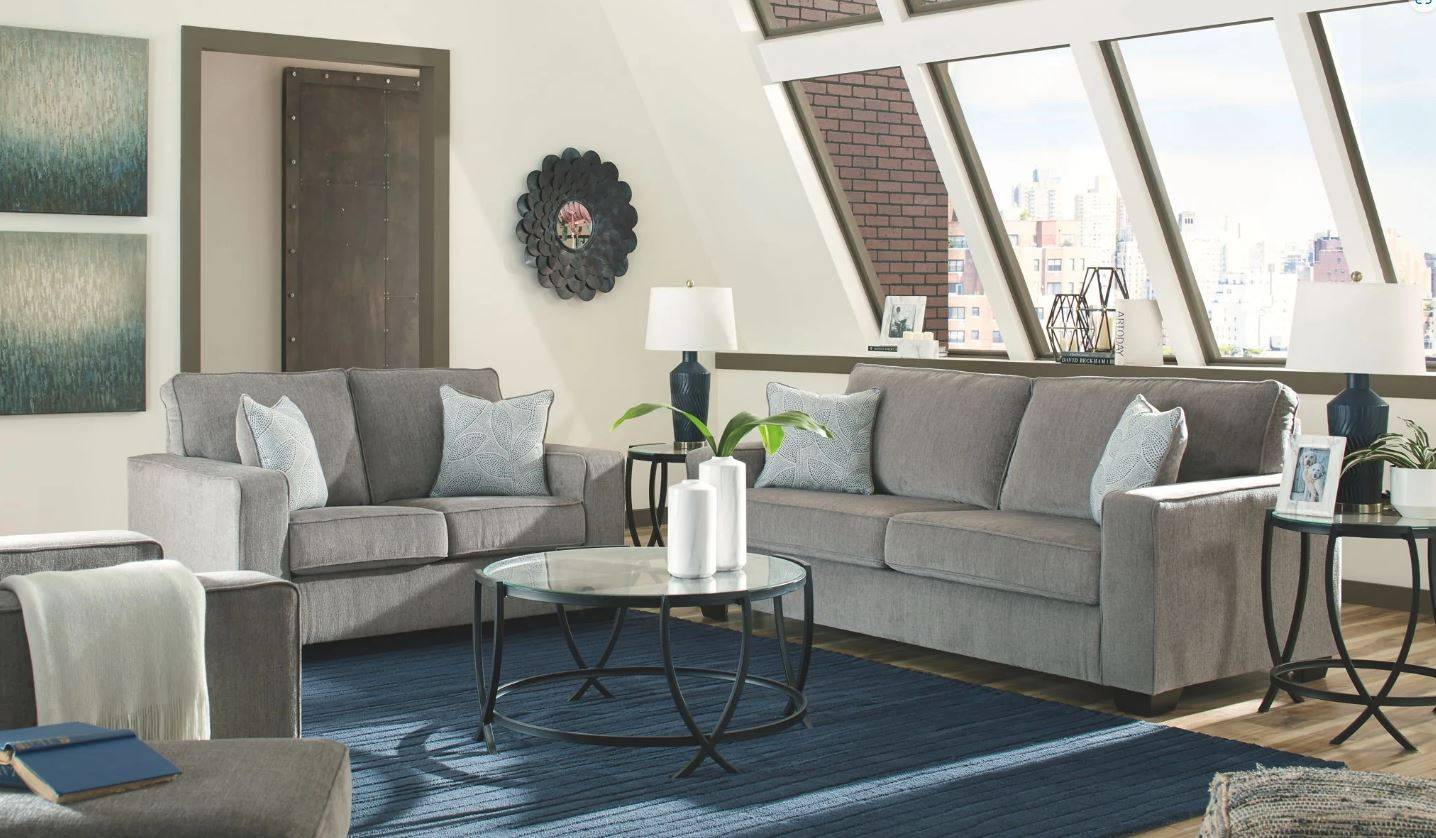 Aeron chairs are also BIFMA level(tm) 3 certified and have received several environmental certifications. These certifications are based on the materials used and the impact of the product on the indoor air quality. The Aeron chair is also covered by a 12-year warranty, which is one of the best warranties in the office furniture industry.
Herman Miller has been in the furniture business for more than a century. They have offices around the world, including factories in the U.S., Italy, and the UK.
Allform
Unlike the bed-in-a-box brands, Allform produces sofas that are designed for real life. In addition to their stylish sofas, Allform also manufactures modular furniture. Their modular sofas are easy to assemble and come with a limited lifetime warranty. The company also offers a 100-day free trial to allow customers to try out their sofas in their home.
Allform furniture is made from durable materials. All furnishings are handcrafted by expert craftspeople in the United States. You can choose from a wide range of fabric, leather, and wood stains. You can also customize the leg finish of your sofa to make it look exactly how you want it to.
Allform also offers a free swatch kit, which allows customers to test out the different leg finishes and fabric types. It's also worth checking out their no-fuss return policy. If you decide you don't like your new sofa for any reason, you can return it for a full refund.
Allform also offers a lifetime warranty on the frame of your sofa. This warranty covers manufacturing defects and rips. If you're concerned about stains, Allform also offers a stain-resistant fabric option.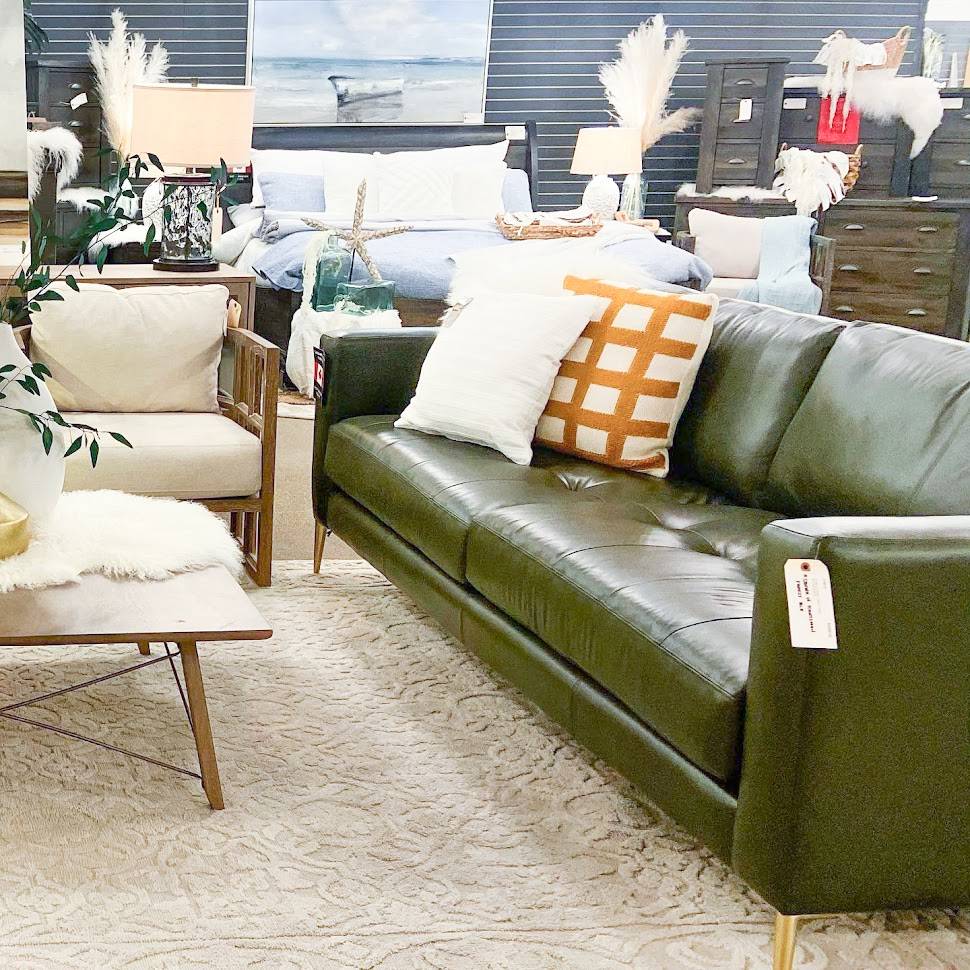 Allform is a direct-to-consumer manufacturer of customizable furniture, including modular sofas, loveseats, and sectionals. They also manufacture chaises. Allform has a showroom in New York City, as well as online options. If you're interested in getting an Allform couch, it's worth checking out the company's website to see what they have to offer.
Coddle
Whether you are looking for a sofa or a recliner, Coddle high quality sofas are perfect for your home. They are designed to be comfortable, versatile, and stylish. They are also ideal for small space living.
When you order a Coddle sofa, you can expect it to arrive within 1-3 weeks. It's easy to set up. Just remove the packaging and you're ready to relax.
Coddle furnishings are available in a variety of designs and colors. They are also made from a variety of materials, including a variety of fabrics. Depending on your needs, you can choose between a modular sofa, sectional, or a convertible couch. Coddle's couches are available in woven and plush velvet colors.
Coddle couches are typically shipped from the Coddle warehouse in Stockon, California. They come in a huge box. They also usually come with white glove delivery service. It's important to leave enough room for the box. It will also come with instructions on how to set up the couch.
Compared to other brands, Coddle has a unique engineering approach. It integrates the world's leading experts in ergonomics and design. They also offer free standard delivery on orders of $999 or more. Usually, you'll receive a notification when your package arrives.
Coddle also has a 60-day money back guarantee. You can return your sofa for a full refund if you're not happy with it.
Coddle also offers contactless delivery. You can sign up for a Coddle account, and you'll receive an email when your package arrives.
Poly & Bark
Among the many online furniture retailers, Poly & Bark are a newcomer on the scene. The company offers good quality sofas for affordable prices. They have an impressive lighting collection as well. Poly & Bark also have a stellar customer service department. They offer free ground shipping on most orders.
Poly and Bark have a 100-day return policy. Poly and Bark also offer a 10-year limited warranty on their leather sofas. They have a good reputation, as most of their reviews are positive.
The Poly & Bark website don't offer a lot of information. However, they have a FAQ section where they discuss how they source their products. They also claim to work with top crafters. The website also features customer pictures. They don't offer shipping to Hawaii, Alaska, or Puerto Rico.
They do offer free fabric swatches. The company also offers a one-year manufacturer's warranty on some of their sofas. They also offer financing options for customers. They do have some good reviews, though they also have some complaints.
Poly & Bark also offer a 100-day home trial for their leather sofas. They have a solid reputation and offer reasonable prices. They have a solid selection of sofas, sectionals, and daybeds. They also have a variety of seating options, including a leather recliner and a sectional with chaise.
The Poly & Bark Napa Sofa are also a great choice. This sleek mid-century classic is a solid choice for any room. It has a weathered look that will blend in with any decor.