If you're on a budget and looking for a great furniture sale in Calgary, you've come to the right place. Here are a few places that have some great items for sale. First of all, there's EQ3, a local furniture brand with New York and Canada branches. They design their own products and have a wide range of furniture for every room of the house. They have modular seating designs and will even customize the pieces to suit your taste. You can also go to Red Door Home Living, a store that opened in 2013.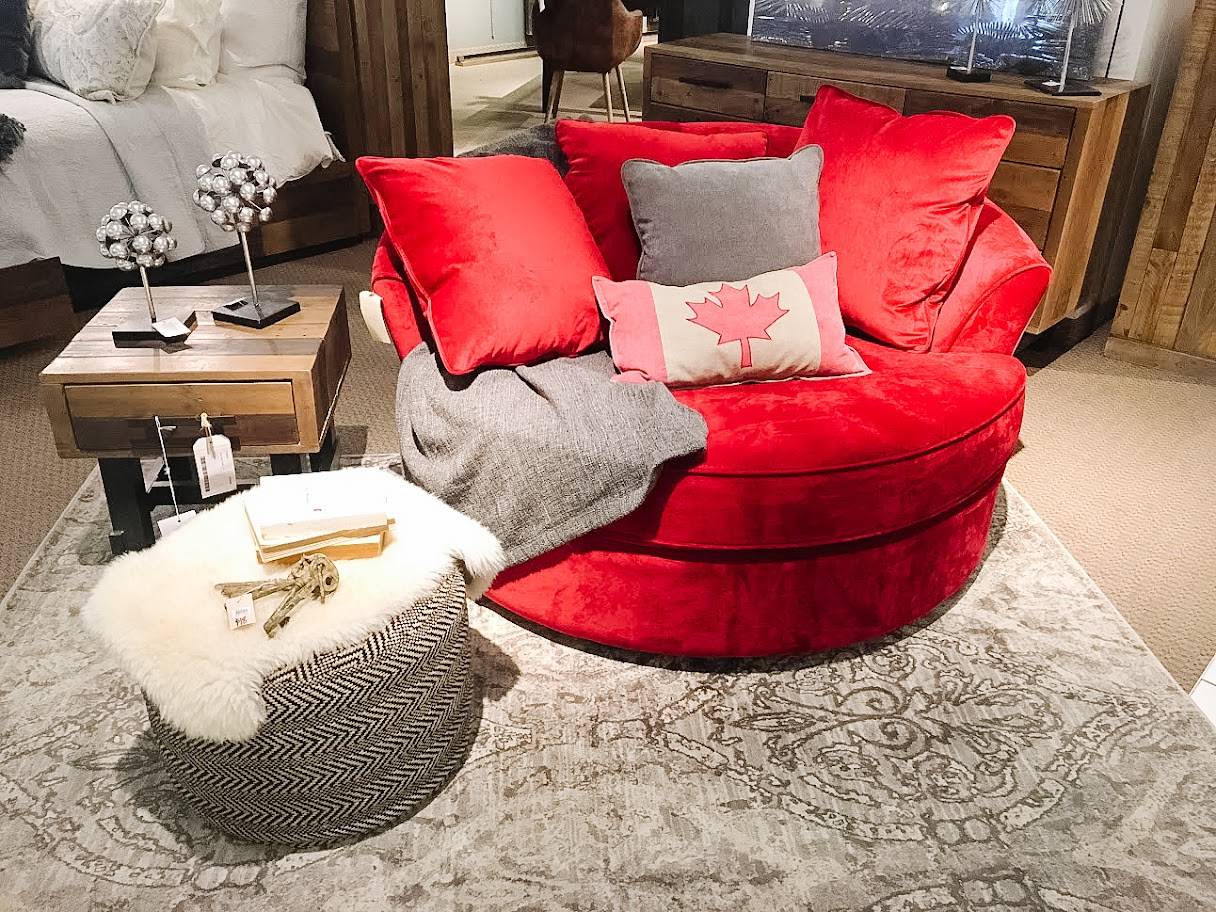 Showhome Furniture
Known for its huge showroom, Showhome Furniture is a locally-owned store with the best prices in town. They carry custom-made Canadian products, including leather and fabric sofas. Whether you're looking for contemporary, traditional, or rustic designs, you'll find it all at the best prices in Calgary.
The showroom at Showhome Furniture is the largest in Calgary and offers a great variety of furniture and decor for your home. You'll find everything from reclaimed wood to custom-made leather and fabric sofas. With free shipping and free delivery, you'll be able to find what you need, without breaking the bank.
The selection at Showhome is huge and the salespeople are knowledgeable. There are new items being posted daily. Some stores offer contests and deals, so you'll be able to find the perfect match for your home. In addition to that, you can get the best prices if you purchase your furniture at a Showhome sale - the best furniture store in Calgary.
Red Door Home Living is another popular store with a large selection of unique pieces. The owner and her team love to help people with their renovations and interior design. They also offer great style advice. The Red Door Home Living staff will provide you with expert advice about the best design styles to match your home.
Fair Deal Furniture
If you are looking for a furniture sale in Calgary, you have come to the right place. Fair Deal Furniture and Mattress Stores are a family-owned company that has been serving Calgary for over 30 years. They partner with large suppliers to bring Calgary consumers high-quality products at low prices. You can trust them to help you furnish your home or office with quality furniture and mattresses.
The staff at Fair Deal Furniture shares the same philosophy of the business. Customers can expect a consistent level of service and quality at every visit. The store has been around for 30 years and has second-generation customers. You can find a wide variety of items here, from classic traditional pieces to contemporary designs.
The furniture stores in Calgary offer a wide variety of home decor items, including mattresses and wall decor. They also sell quality rugs and chairs. Their mattresses are incredibly comfortable and will last for many years. Another option for furniture stores in Calgary is Furniture Extreme. This store has a huge selection of affordable furniture. It claims to offer some of the lowest prices in the country and offers free delivery and assembly.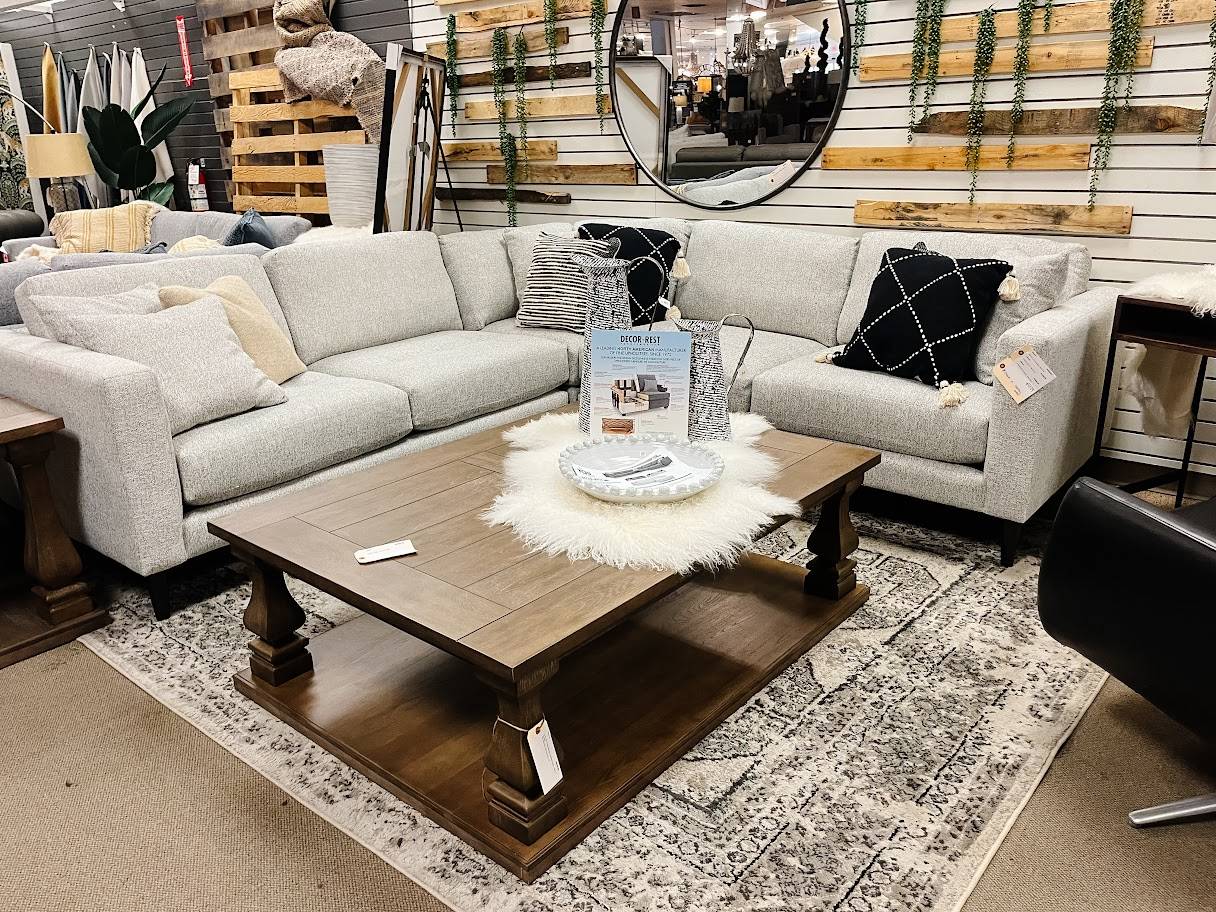 If you plan on buying a furniture set, make sure to shop during the off-peak season. During busy times, retailers are likely to be crowded. Try to avoid these times and shop during the week or on holiday weekends to avoid the crowds. You can also find great deals on home furnishings by signing up for loyalty programs or following the social media accounts of different stores.
If you want to get the best possible price for your furniture, you can use coupon websites and wait for sales to come up. By shopping at discount days, you can get a good deal on your dream pieces. Also, look for floor sample sales and closeouts. These types of sales are the most affordable way to buy furniture.
XLNC Furniture
XLNC Furniture in Calgary is a one-stop shop for everything from home decor to new furniture. The brand offers high-quality, stylish pieces at an affordable price. The company offers free delivery, layaway options, and no hidden fees. They carry a large selection of modern and contemporary furniture, mattresses, and home decor.
If you're looking for modern or contemporary furniture, check out XLNC Furniture in Calgary. Its prices are affordable and you'll be surprised at the quality. XLNC also carries mattresses and home decor. It has been serving the community for nearly 6 years and continues to provide high-quality furniture and excellent customer service.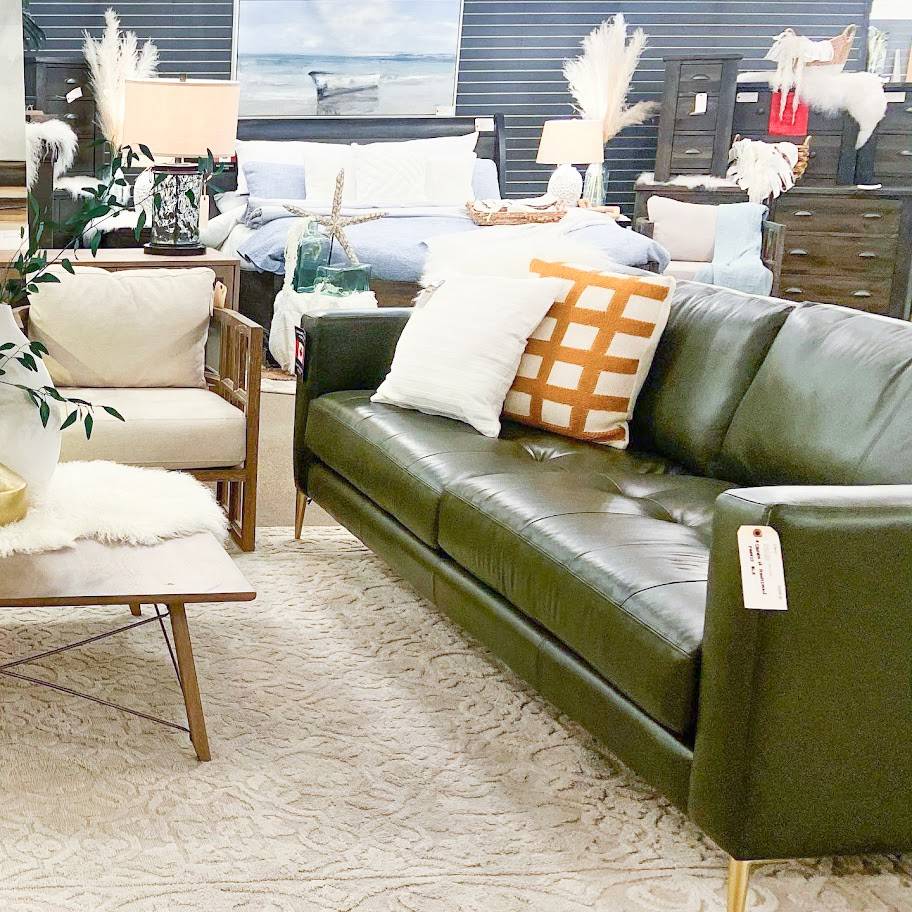 In addition to great deals on modern and contemporary furniture, XLNC offers a wide range of services to help customers find the perfect furniture for their homes. From stylish sectionals to dining sets, the store can help you find the best pieces at the best price. The staff is friendly and knowledgeable about the products available, and you can even receive free shipping for most items.
XLNC furniture stores in Calgary offer affordable furniture and mattresses for the whole family. They also offer free interior design consultations. This way, you can be sure that the furniture you choose is perfect for your home. There is a large selection of styles, colors, and materials to choose from.
Crossroads Furniture Mart
If you're looking for modern a Calgary furniture store, check out the Crossroads Furniture Mart. This store sells a variety of modern furnishings, including bedroom and living room furniture. You can even find a great selection of accessories. It also offers a patio and office furniture. If you're planning to decorate your home, you'll want to check out the store's furniture sale.
You'll find furniture from different countries and styles at Crossroads Furniture Mart, located at 2222 18 Avenue NE. You can find modern and contemporary living room sets, and accessories, as well as vintage and mid-century modern furnishings. They also have Danish and American furniture and office furniture.
EQ3
Visiting an EQ3 showroom is a wonderful way to update your décor. Located at the Deerfoot Meadows Mall, which is a popular shopping area for home decor, the EQ3 showroom will give you an opportunity to shop for furniture that's unique, modern, and eco-friendly. You can even customize your furniture by choosing a custom upholstery option.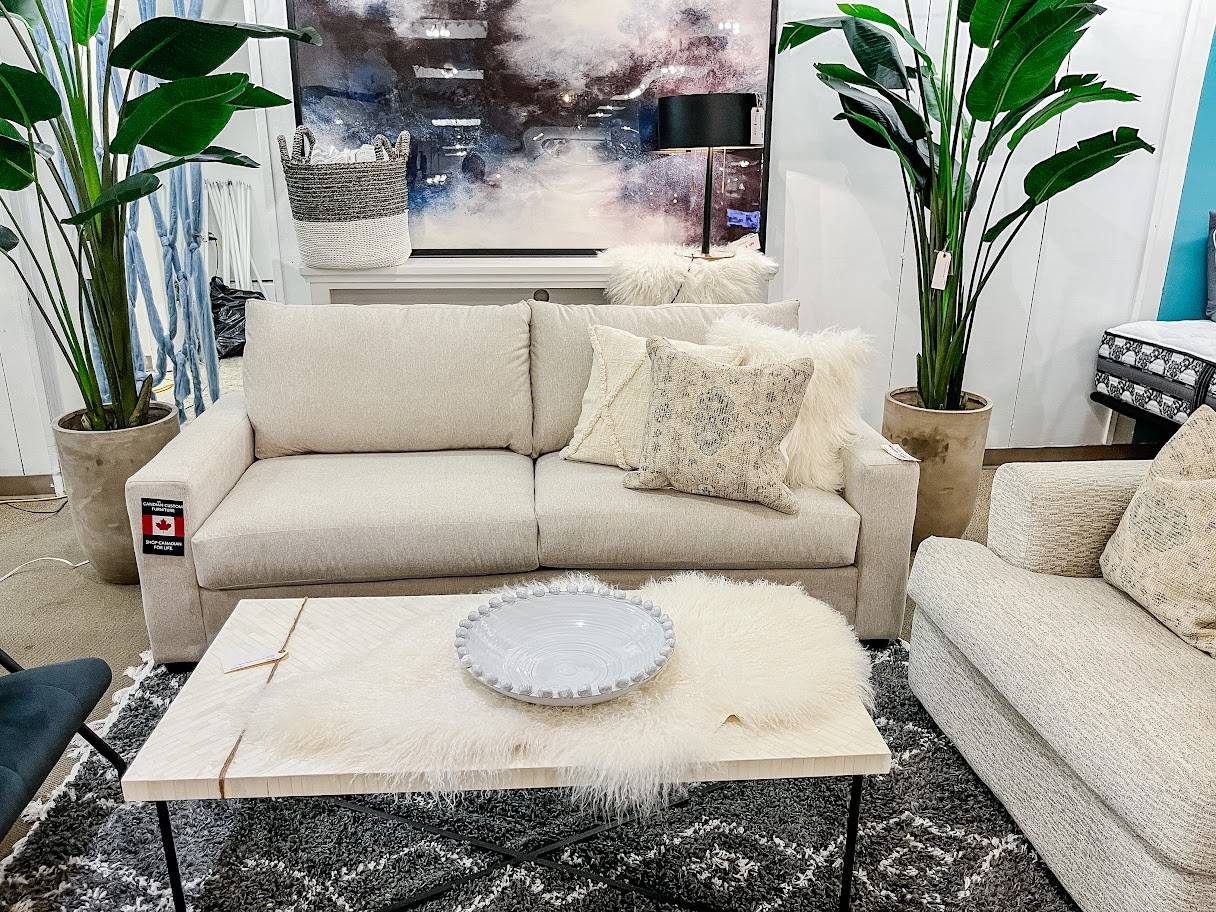 EQ3 is a furniture brand that specializes in contemporary Canadian design. The company manufactures its own furniture and employs highly skilled designers. Their showroom is inviting and comfortable. The company strives to provide high-quality, durable furniture that will last for many years. Their products are designed to look as good as possible and are made from natural materials.
The company's products are renowned for their clean, modern designs. Many of the items are crafted in Canada, but some materials are not readily available in the country. About thirty percent of the EQ3 line is manufactured in its own factory in Indonesia. EQ3 also has a significant commercial offering, outfitting hotels, doctors' offices, and even lounge areas at the Banff Center for the Arts.
The company also offers furniture sale in Calgary of a wide variety of home decor products. You can find beautiful couches, comfortable recliners, and customized home decor items. You can even get beautiful rugs and wall decor to brighten up your home. Aside from furniture, they also have a wide variety of chairs and tables. They also offer a variety of mattresses that are made to last a lifetime.