The best furniture for your home depends on your taste and budget. You can invest in high-quality furniture to give your home a moreluxurious feel, or choose furniture that is inexpensive and still looks great. Whatever you choose, there are several places to buy the best furniture for your home. In this article, I will share a few places that sell some of the best furniture in the country.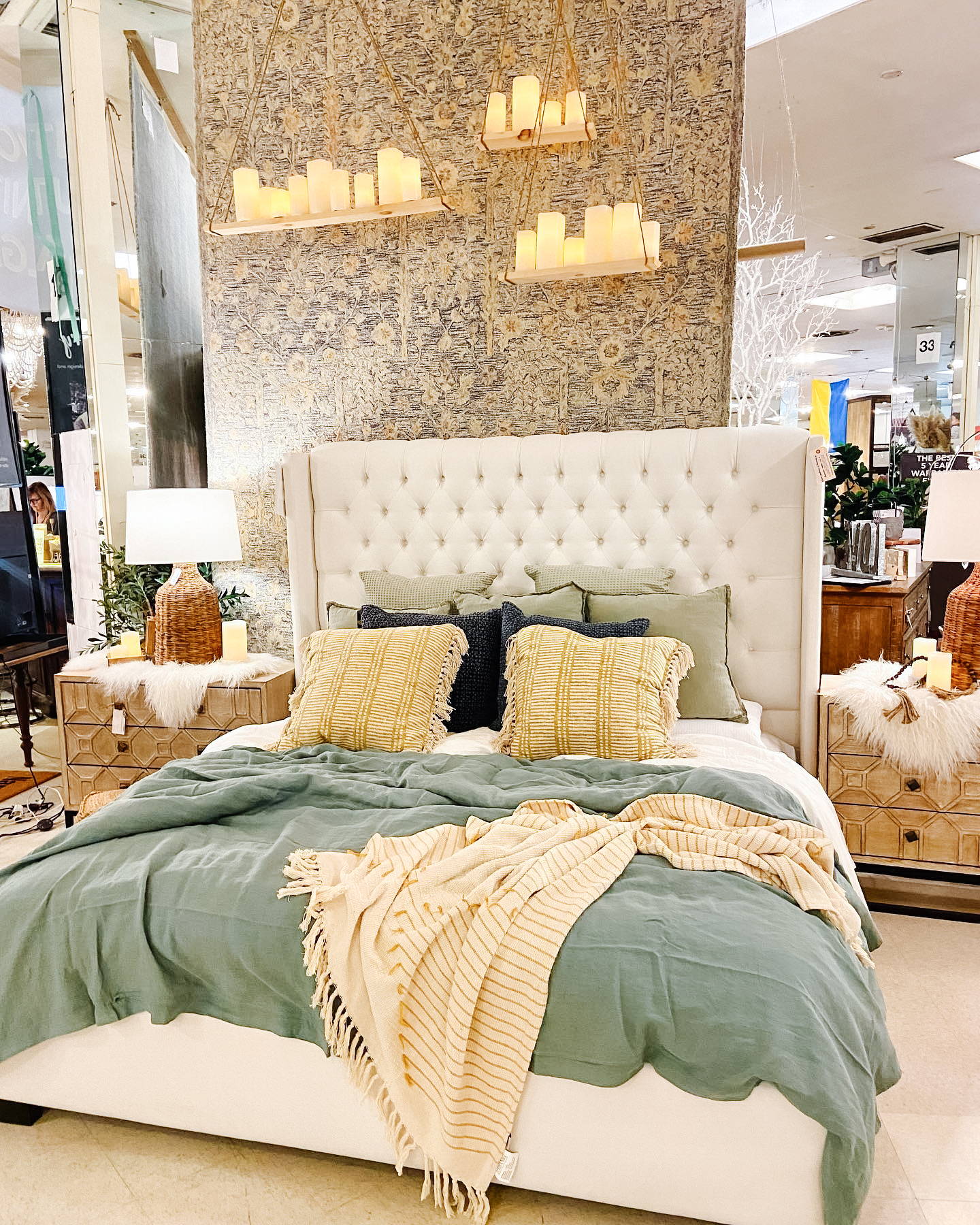 Showhome Furniture
Showhome furniture is a locally owned and operated furniture store in Calgary. It has the largest showroom in town and specializes in Canadian custom furniture. They have a wide variety of traditional, modern, and reclaimed furniture to choose from. Showhome also sells custom leather and fabric sofas. Their prices are also among the best in town.
Showhome Furniture's designers are able to provide free design consultations to help clients find the perfect pieces for their homes. These designers will not only help the homebuyer select the perfect pieces, but they can also provide important tips and information regarding the proper care of their new furniture. Working with a design professional will help you find pieces that will fit the aesthetic of your space and match the rest of your decor.
Showhome Furniture offers an excellent service, with affordable rates and fast delivery. The company works with Kid Gloves Courier and other Calgary-based delivery companies to deliver your new furniture. They also provide assembly in your home, remove packaging, and dispose of your old furniture. Whether you're buying a new sofa for your home or a brand-new bedroom set for your office, Showhome has the perfect furniture for your home.
Showhome Furniture is a locally owned furniture store with a large showroom in Calgary. The company specializes in custom Canadian furniture and offers free interior design consultations. Showhome is also proud to support local custom furniture makers.
Bondars
Bondars Furniture is one of the best places to shop for home furnishings in Calgary. Founded in 1959 by Sam Bondar, the company has become one of the most popular home furnishings destinations in Western Canada. Sam's vision of providing quality Furniture Store in Calgary for the local community was realized when the store opened in the Warehouse District. Today, the company is owned by Sam's son, Stewart Bondar.
The Bondars store has been serving Calgary for more than 60 years, and today offers everything from traditional classics to modern showstoppers. Whether you're looking for a classic armchair or a modern sofa, you'll find it at this store. The owners have years of experience helping local homeowners furnish their homes with their favourite furniture.
With a showroom of over 10,000 square feet, Bondars is one of Calgary's largest furniture stores. Its popularity prompted other retailers to open in the area, including Irene Besse's piano showroom on the south end of the block. Jordan Stewart, Jordan's daughter, continues the tradition.
Laura Atkins
When it comes to mid-century modern design, Laura Atkins is fascinated. Drawing from her father's architectural principles of "form and function," she believes that useful objects should be well-designed. She also likes to learn about the history of the pieces in her store. For example, she has a prized Arne Jacobsen Egg chair that was originally designed in the 1950s for the SAS Royal Hotel in Copenhagen. Atkins also likes to accessorize with unique mid-century modern pieces and pops of colour.
The company's first store opened in 1922 as a general store, but eventually expanded to sell used furniture in a neighboring living room. Today, the store proudly serves the community and offers customers money saving opportunities. The company has a Code of Conduct, which requires customers to adhere to this code of conduct. Whether you're looking for a new calgary couch or a vintage Ingraham wall clock, Laura Atkins has something for you.
Vintage furniture pickers
When it comes to vintage furniture, one of the best ways to find unique pieces is to find someone who has a great eye for style. These pickers are the invisible tastemakers who scour homes and sheds for treasures. They know how to spot timeless designs and learn about new trends.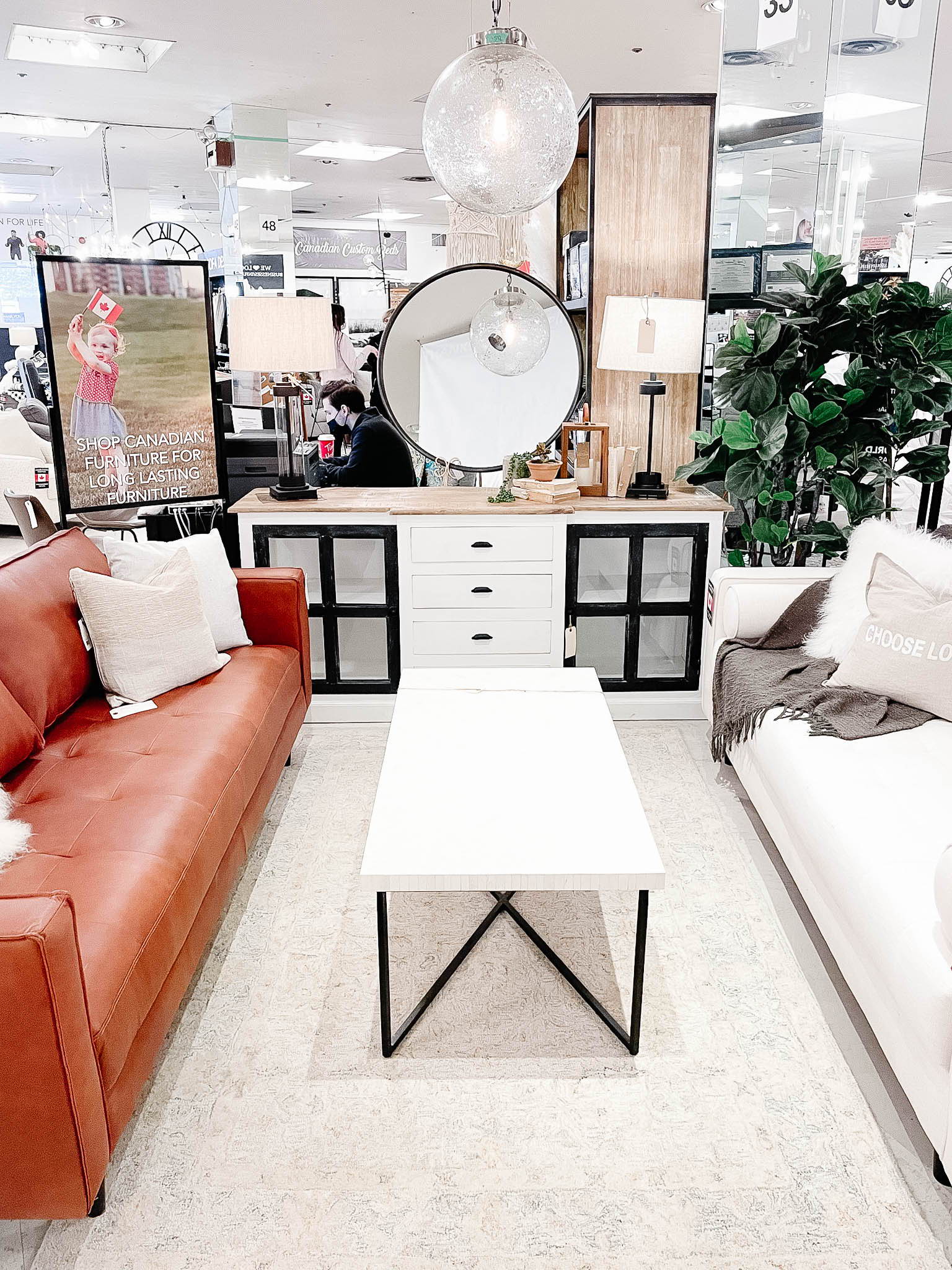 One of the best places to look for vintage furniture is on eBay. The site offers more than 850,000 items and you can narrow your search by price, style, and location. You can even find items that are available for local pickup. Another place to find antiques is 1stdibs. This website has over 727,000 listings in the furniture category, and allows you to shop by place, material, and period.
Antiques and vintage furniture can have a high value, depending on the materials and details. Some of the most valuable pieces are made of rare fabrics or signed by an artist. Other types of items can be valuable because they bear a particular mistake. A popular example of this is an early Beatles pressing with the incorrect songwriters' name, "Lennon-McArtney." A similar piece sold for over $19,000 at auction.
If you are looking for something a little bit more unique, try Red Door Home Living. The owners of this store have a great love for the community and interior design. They also have a great design team that will help you find the right piece for your home. This store offers a large selection of unique pieces that will suit your budget and taste.
Custom-built bookcases
Whether you need bookcases for storage or display, custom-built bookcases can help you make the most of your space. They are great for hiding clutter while displaying your favourite objects. Some of them feature glass doors that will protect your favorite items. These bookcases can be placed in any room in your home.
Bookcases are essential pieces of furniture for almost every home. They can hold books, toys, and important papers for a home office desks. They can come in different shapes, sizes, and colors. Some have drawers, while others have open shelves. When you're looking for bookcases in Calgary, you'll find many styles and designs to match your needs.
A custom-built bookcase can be built into your room's wall and give it a completely new look. The base cabinets can coordinate with your existing kitchen cabinets, and the top shelves can be custom-built for a more customized look. Once the base cabinets are in place, you can add shelves and crown molding. You can even paint the entire unit to match your decor.
Custom-built bookcases can be made of different materials, including MDF, plywood, and metal. The price will vary depending on the design you choose, and where you want to install them. Some pieces will cost hundreds of dollars while others are only a few hundred dollars.
Mid-century vendors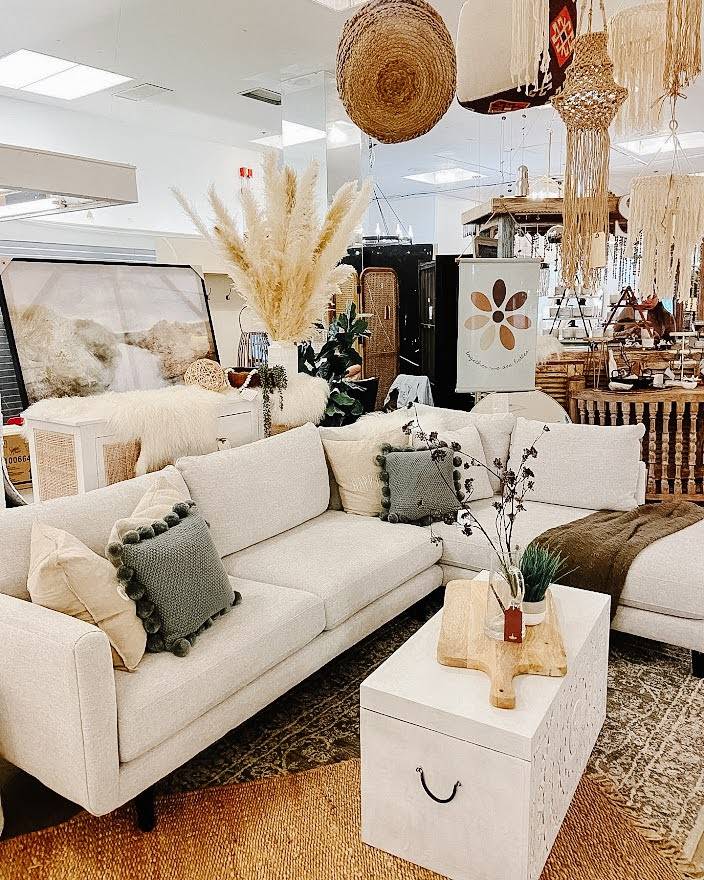 Whether you're looking for mid-century furniture for your living room, kitchen, or even your outdoor space, Calgary has several places to purchase quality vintage items. Several of the city's best vintage pickers can be found on Instagram. They offer everything from classic mid-century design to vintage industrial and kitsch. Many of them are constantly on the lookout for new finds. One of the most popular Instagrammers for mid-century furniture is Becca, who has a keen eye for finding near-mint pieces.
Whether you're looking for a piece for your living room or a new kitchen, you'll find just the right piece for your taste and your budget at the best furniture stores in Calgary. Here are some of our recommendations. If you're unsure of where to begin, you can visit Red Door Home Living. This local store was founded by a couple with a passion for interior design and renovation. With a highly-trained staff, you'll get helpful and professional advice for your new home. You'll be amazed at the selection, as well as the affordable prices.
Show Now at Showhome Furniture
Calgary's top spot for Calgary sofas. Look no further than Showhome Furniture if you're looking for Calgary furniture stores. We have the best selection of Calgary sofas and other furniture in town. Here are five reasons why you should shop with us: We have a large selection of Calgary sofas. All of our furniture pieces are reasonably priced. We have a knowledgeable and friendly staff who can assist you in locating the ideal piece of furniture for your home.4. We provide delivery and installation for all of our furniture.5. We offer a money-back guarantee on all of our products.